archive – Diving News
Wreck skeleton DNA could provide live link to Antiquity
The famous ancient shipwreck off the Aegean island of Antikythera has yielded many treasures since it was first found in 1900, including what has been described as the world's first computer. But now the discovery of a human skeleton has offered the possibility of bringing the past dramatically back to life.
At the end of August, archaeologists and experts from Greece's Ministry of Culture & Sports and Woods Hole Oceanographic Institution (WHOI) in the USA recovered more than two-thirds of a human skull, including upper jaw with teeth, both femur leg-bones, the radius and ulna from an arm and several ribs from a single individual.
More bones remain embedded in the sea floor, awaiting the next season of excavation of the trading ship.
As WHOI points out, these are the first human remains to be recovered from the wreck-site since the arrival of DNA analysis, and as such could provide new insight into life 2100 years ago.
"Archaeologists study the human past through the objects our ancestors created," said WHOI marine archaeologist Brendan Foley. "With the Antikythera shipwreck, we can now connect directly with this person who sailed and died aboard."
The shipwreck, possibly a grain-carrier from around 65BC, is the largest ancient wreck ever discovered and has yielded thousands of antiquities over years of excavation.
"Against all odds, the bones survived over 2000 years at the bottom of the sea and they appear to be in fairly good condition, which is incredible," said Dr Hannes Schroeder, an expert in ancient DNA at the Natural History Museum of Denmark.
He is now hoping to find out whether enough viable DNA is preserved in the bones to identify the ethnicity and geographic origin of the person.
3D models of the latest finds can be seen here
Divernet – The Biggest Online Resource for Scuba Divers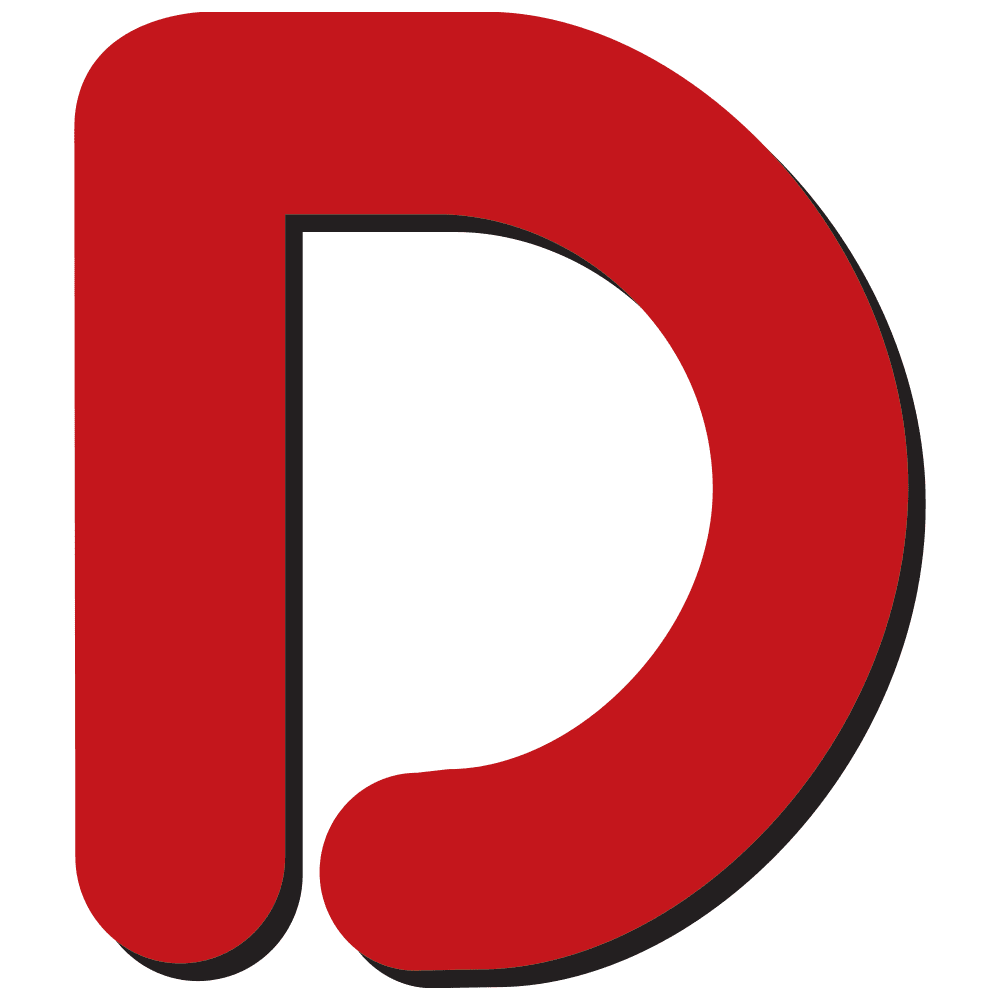 One of the world's longest-established diving websites, Divernet contains a wealth of information about diving destinations, equipment, techniques and much more, as well as daily news updates from around the world.