archive – Diving News
WW2 sub graveyard reported off Tunisia
A Belgian scuba diver has claimed to have found the wrecks of six Royal Navy submarines sunk off Tunisia during World War Two – though they are too deep for him to dive.
Seventy-eight-year-old Jean-Pierre Misson told the Times that sonar scanning between Tabarka and Cap Negro off north-western Tunisia had revealed the wrecks, along with a seventh submarine that he believed could be Italian.
Comparing the scanned dimensions to naval records of missing vessels, Misson has speculated that the British submarines could be HMS Talisman (N78), Tigris (N63), Turbulent (N98), Utmost (N19), Usurper (P56), P48 or P222. All were lost in 1942 or 1943.
Indications of damage suggested that mines could have caused the sinkings, said Misson, although a number of the named submarines had been thought to have been depth-charged by Italian vessels.
Misson told the paper that there could be more wrecks in what had been a heavily mined area but to confirm their identities it would be necessary to dive there, "which I don't have the ability to do at my age and at that depth".
He added that the Italian Navy had said that it planned to survey the suspected Italian vessel, although the RN had expressed no such intention. The sites, on which as many as 250 crew could have died, would be regarded as war graves.
Divernet – The Biggest Online Resource for Scuba Divers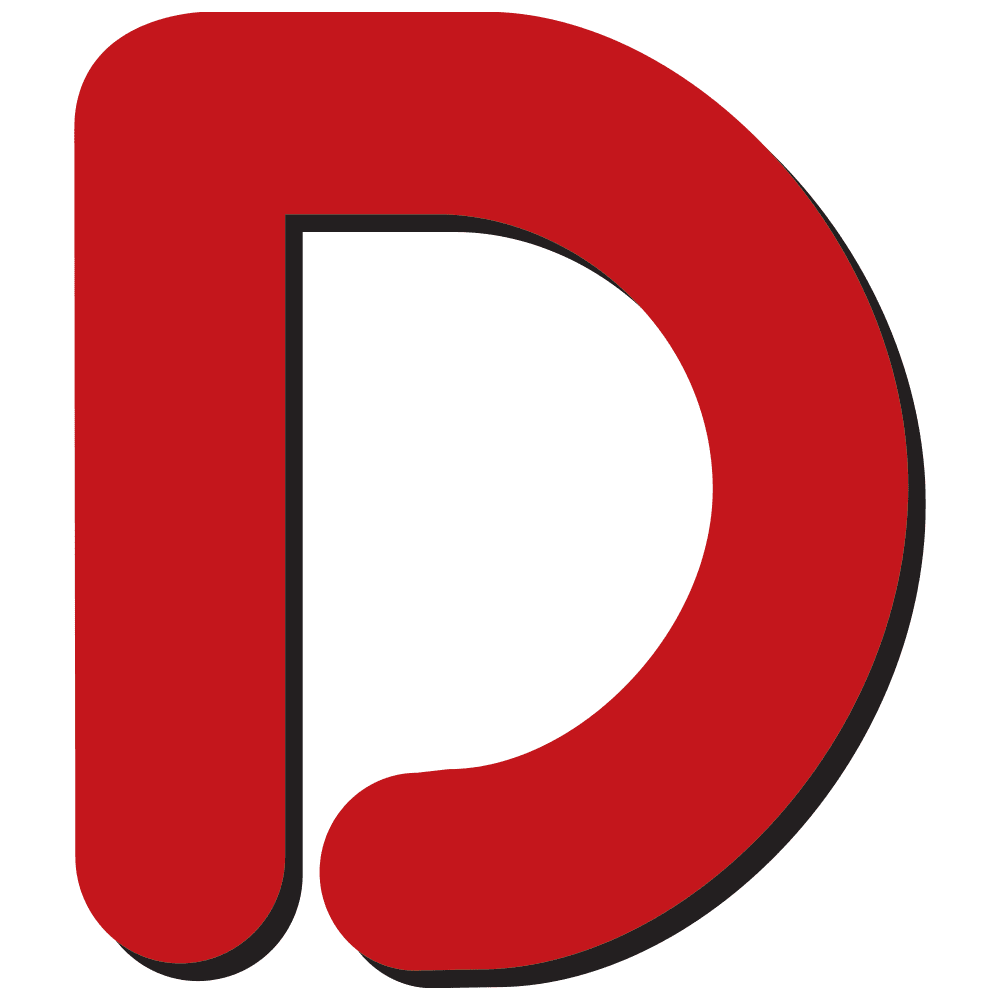 One of the world's longest-established diving websites, Divernet contains a wealth of information about diving destinations, equipment, techniques and much more, as well as daily news updates from around the world.