archive – Gear News
Zeagle Diver Tool Kit
The kit contains a 15cm stainless-steel dive-knife with 4.5cm serrated blade and a pair of stainless-steel EMT shears.
Both tools are secured in their BC-mountable webbing carry-pouch with webbing straps. Expect to pay £64.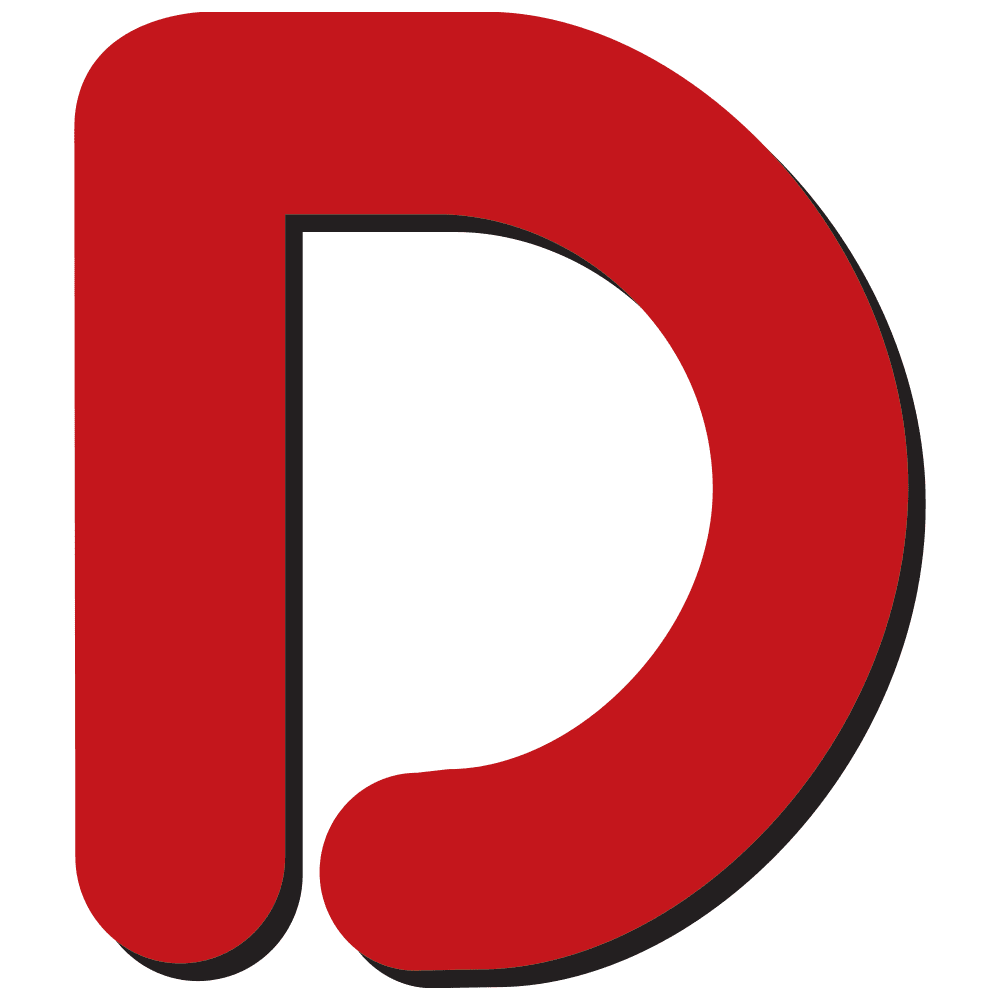 One of the world's longest-established diving websites, Divernet contains a wealth of information about diving destinations, equipment, techniques and much more, as well as daily news updates from around the world.