archive – Gear News
Zybax Scuba Cleaner & Odour Eliminator
Anywhere that dive and swimsuits are hung up they can soon begin to whiff unpleasantly, unless rinsed out thoroughly with a cleaner.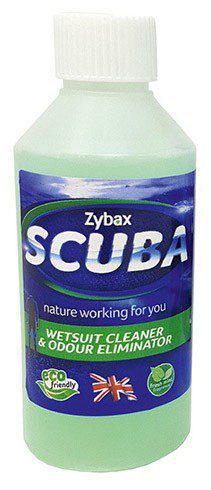 This product is claimed to eliminate the unpleasant odours created by sweat and urine and to remove damaging salt and chlorine, prolonging the life of neoprene and lycra products. Sold in liquid form and meant to be diluted, a small amount of Zybax is intended to go a long way – it costs £7 for a 250ml bottle, which is intended to provide up to eight treatments.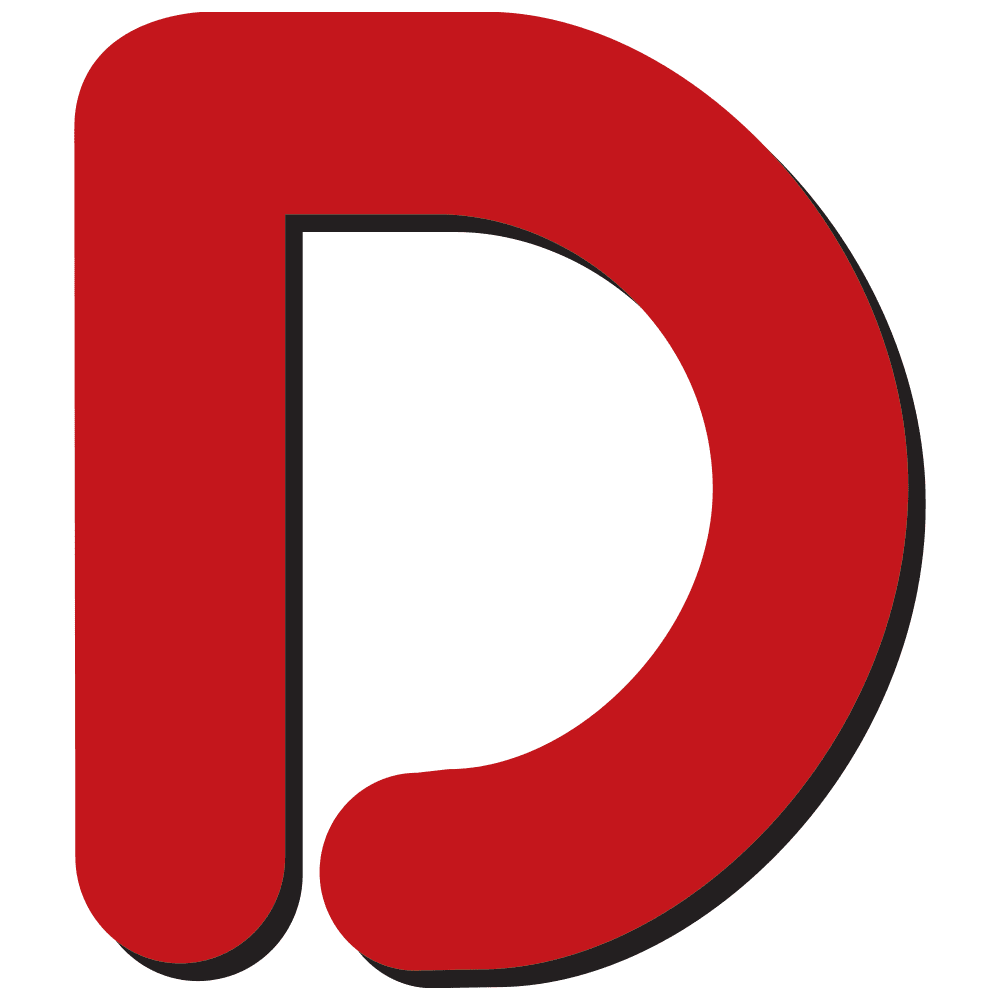 One of the world's longest-established diving websites, Divernet contains a wealth of information about diving destinations, equipment, techniques and much more, as well as daily news updates from around the world.