Book Review
As Intriguing As Ever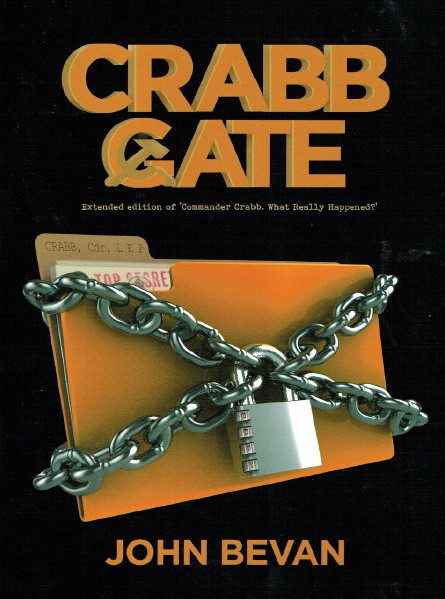 Appeared in DIVER July 2019
I must admit that my heart sank a little at the prospect of reading yet another book about Lt-Cdr Lionel Crabb, the fallen angel who has inspired a shelf-full of tomes since the 1950s. But the diver-spy just won't go away, and if I would trust anyone to write his story without half an eye on Hollywood contracts, it's John Bevan.
Then I twigged that I had already read Bevan's Commander Crabb: What Really Happened?, and that this new book was a much-extended version.
The pagination has almost doubled since that book came out four years ago, as new evidence has emerged.
To recap, Crabb was a wartime Royal Navy hero, a mine-clearance frogman, but by 1956 had become a depressive, unfit, debt-ridden drunk with odd sexual predilections (allegedly). So why did MI6 pick him to undertake a covert diving inspection of a visiting Soviet cruiser in Portsmouth Harbour?
He failed to return from the not-so-secret dive, but a headless body recovered some way up the coast months later was identified as his.
It was a huge story at the time, but an embargo on the release of official files before the year 2057 made it clear that the authorities had information they were very anxious to hide.
The idea of a spectacularly botched cover-up was a call to arms for conspiracy theorists, who for years have insisted that Crabb was killed by the Russians, the SBS, Mossad or his own breathing apparatus – or else didn't die at all but went over to the Soviets, voluntarily or otherwise.
Wild speculation has been embellished with lurid details of Crabb's private life and his friends in high places. Was the 100-year embargo the result of a royal connection, bound up in homosexual blackmail and spy-rings?
If John Bevan half-hoped that his earlier book might end the years of speculation, now with Crabbgate he sticks a confident pin into the balloon of far-fetched theories.
The book includes further impressive research on his part, as well as material released under the Freedom of Information Act in 2015.
Bevan nails his colours to the mast from the start – he considers Crabb to have been a gallant if down-at-heel hero whose reputation was dragged through the mud to protect others.
If my heart initially sank, I was surprised how rapidly I found myself re-immersed in this classic mystery.
That's because the author has excelled second-time round – what was originally a book that felt a bit rushed has been hugely enhanced by the additional material, and Bevan's hands-on research in areas such as the graveyard where that body was buried has been painstaking, and has yielded interesting results.
Most importantly, Crabbgate is far better constructed than the previous book. The conclusions remain broadly in line but seemed to me to be drawn with greater assurance.
I won't spoil it for anyone unfamiliar with the story or previously dissatisfied by the lack of a satisfactory ending. John Bevan has provided a convincing one as far as Crabb's famous dive and its aftermath are concerned.
But the exact reasons for that ludicrously extended cover-up will be known only when the official lid is finally lifted. I'll be a centenarian and probably past caring by then.
Submex
ISBN: 9780950824284
Softback, 200pp, 18x24cm, £12.99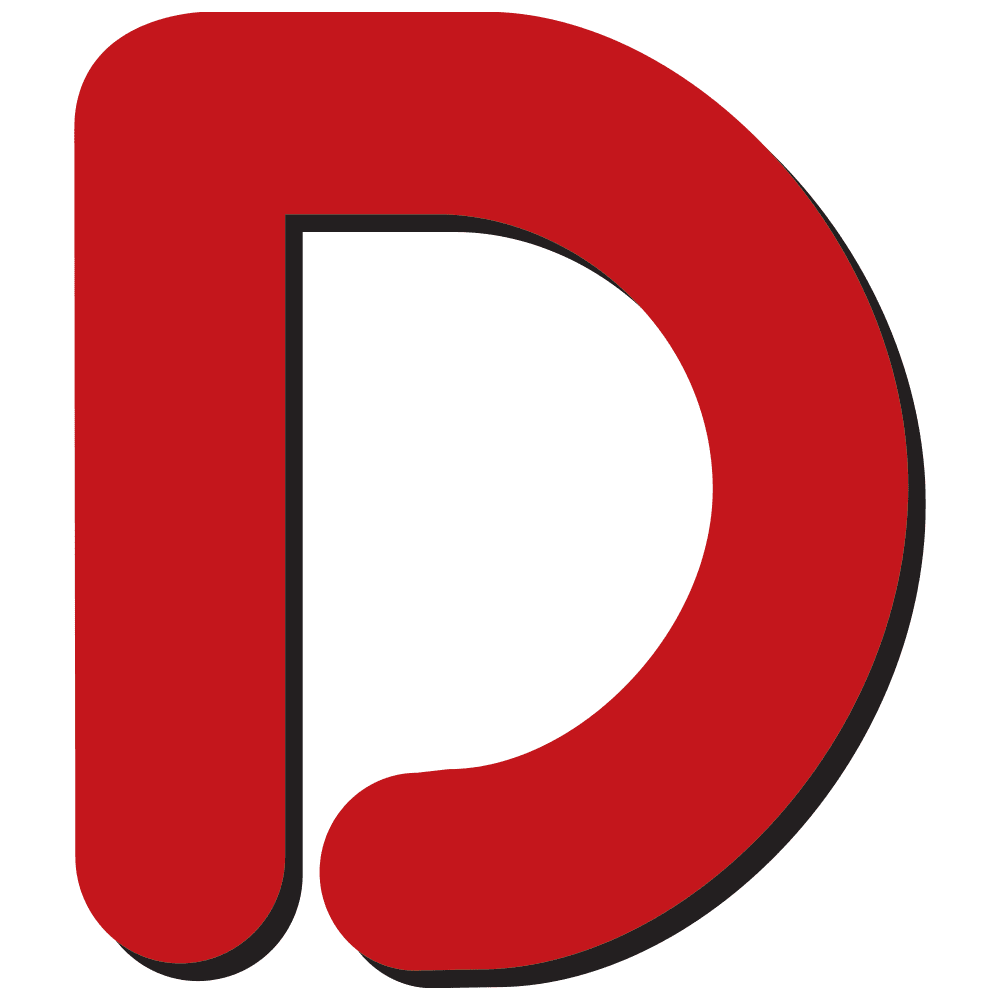 One of the world's longest-established diving websites, Divernet contains a wealth of information about diving destinations, equipment, techniques and much more, as well as daily news updates from around the world.