archive – Diving Gear
GearNews – Aqua Lung Reveal X1 & X2 Masks
These new masks use the maker's "Advanced Fit Technology" with a wraparound design claimed to provide an excellent fit on a wide range of face shapes.
They come in a choice of six colour schemes, with both clear or black silicon skirts. Both the X1 and X2 are priced at £46.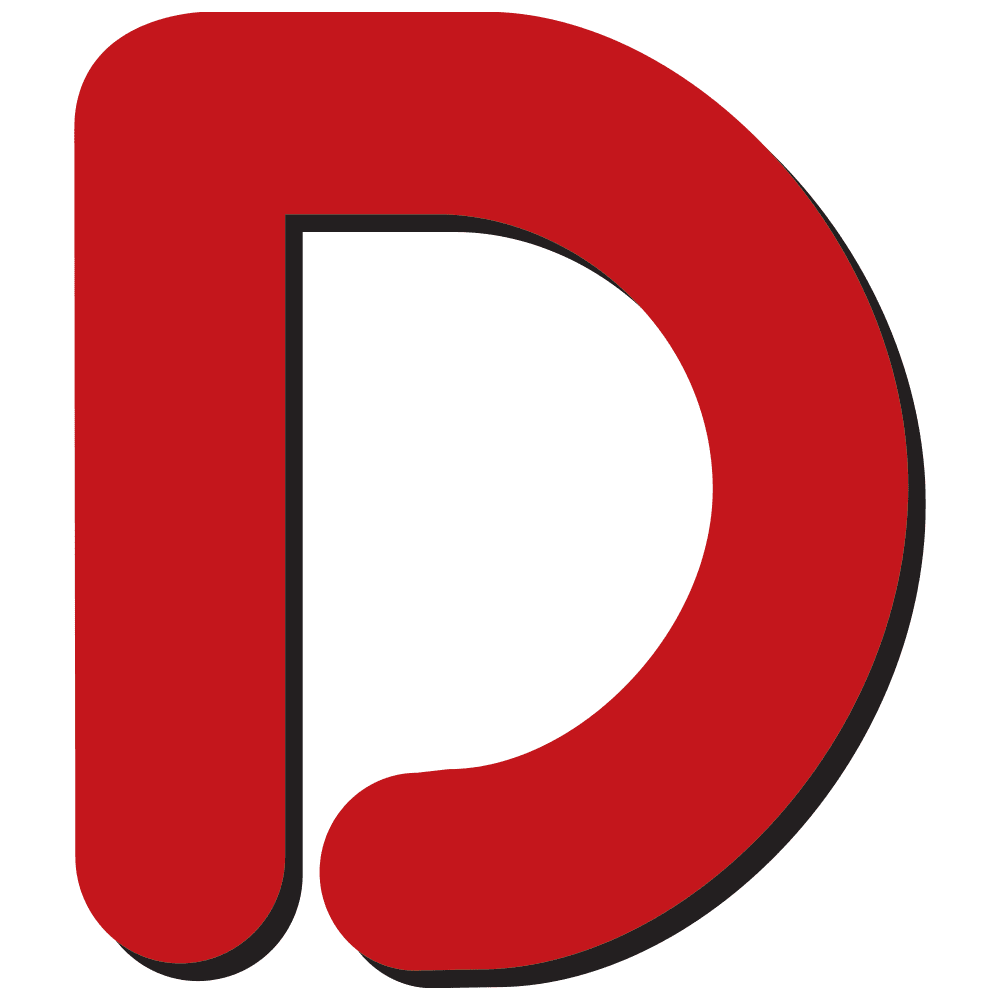 One of the world's longest-established diving websites, Divernet contains a wealth of information about diving destinations, equipment, techniques and much more, as well as daily news updates from around the world.