archive – Diving Gear
GearNews – Beuchat Explorer HD Holdalls
These two new holdalls are claimed to make versatile touring companions.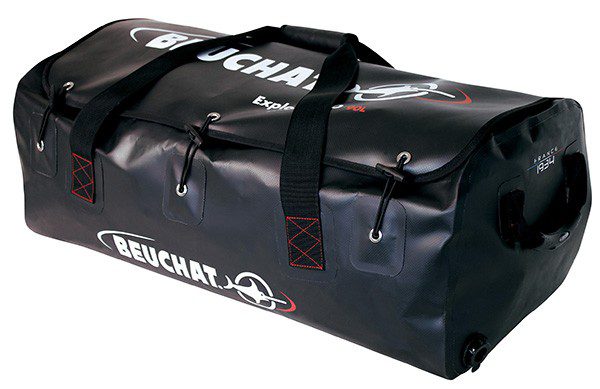 They are actually drybags, made from heavy-duty tarpaulin material with welded seams to keep them watertight. A U-shaped zipper provides easy access to your kit, with a separate inner pocket for keys and documents. Beuchat claims that these capacious bags even accommodate freediving and long-bladed scuba fins. Along with keeping your kit dry from the elements or preventing wet gear leaking out, a drain-valve means that you can even use the bags as portable rinse tanks. A 90-litre bag costs £90, the 114-litre version £110.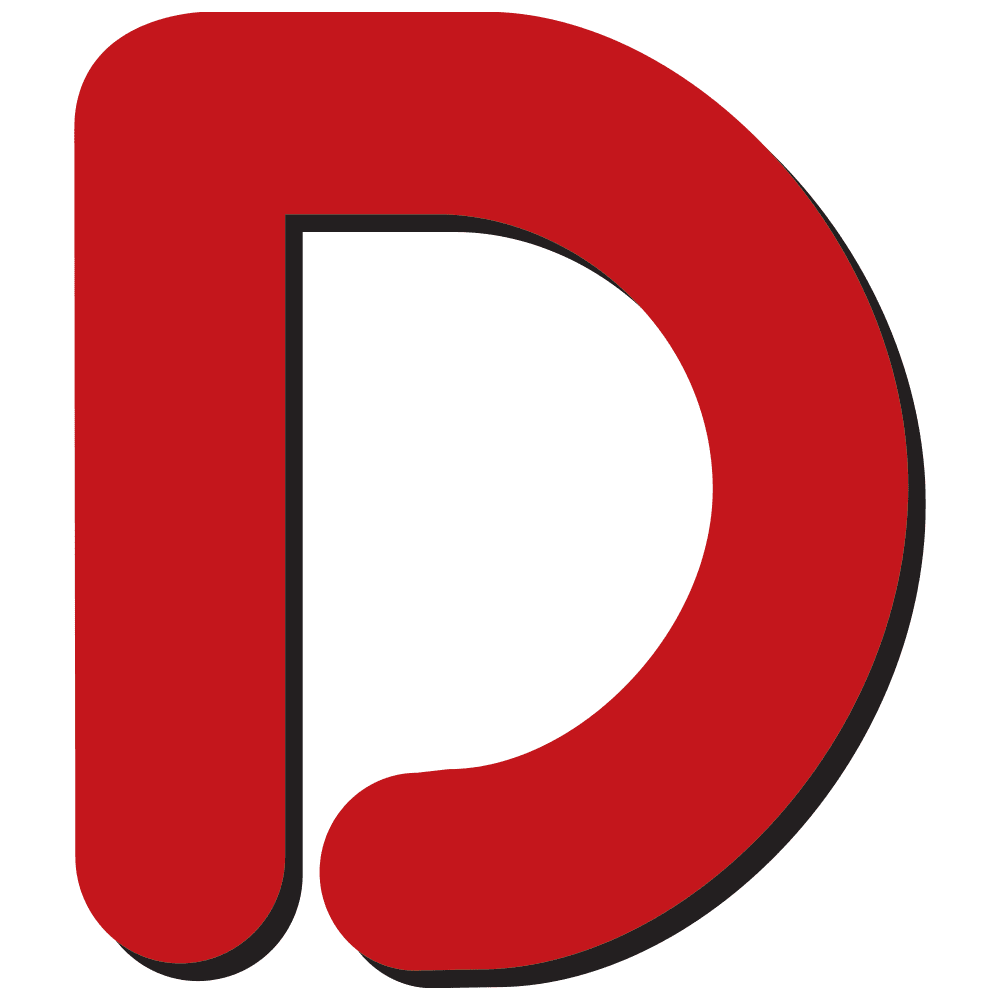 One of the world's longest-established diving websites, Divernet contains a wealth of information about diving destinations, equipment, techniques and much more, as well as daily news updates from around the world.