archive – Diving Gear
GearNews – Bonex Aquaprop Travel Scooter
Described as the first travel-friendly underwater diver propulsion vehicle (DPV) to meet the demands of both scuba-divers and swimmers,
the Aquaprop scooter weighs 6kg, can be controlled with one or both hands, and has two speeds – 38 and 50m/min – and claimed run-times of up to 200 minutes from its ni-mh batteries. The depth-rating is 80m. Expect to pay £1700.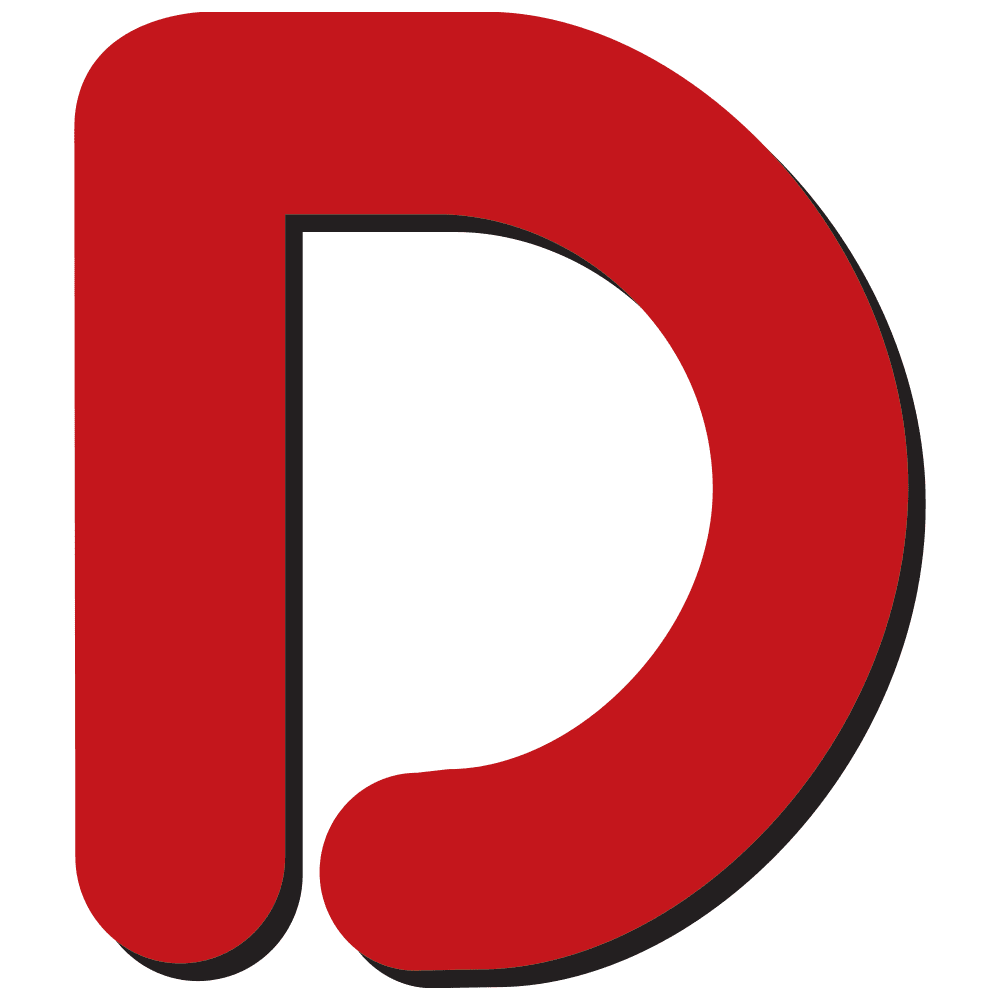 One of the world's longest-established diving websites, Divernet contains a wealth of information about diving destinations, equipment, techniques and much more, as well as daily news updates from around the world.