archive – Diving Gear
GearNews – Dive Rite Helmet
As technical diving becomes more popular, more divers employ helmets to prevent injuries in overhead environments such as caves and wrecks, especially when using scooters.
They also provide a convenient place to mount lights or action-cams. Safety helmets for surface activities usually contain foam, which makes them bulky, buoyant and awkward under water, but Dive Rite's helmet contains no foam. It has an inner suspension harness offering fast adjustment for different hood thicknesses and accepts optional light mounts. The price is £75.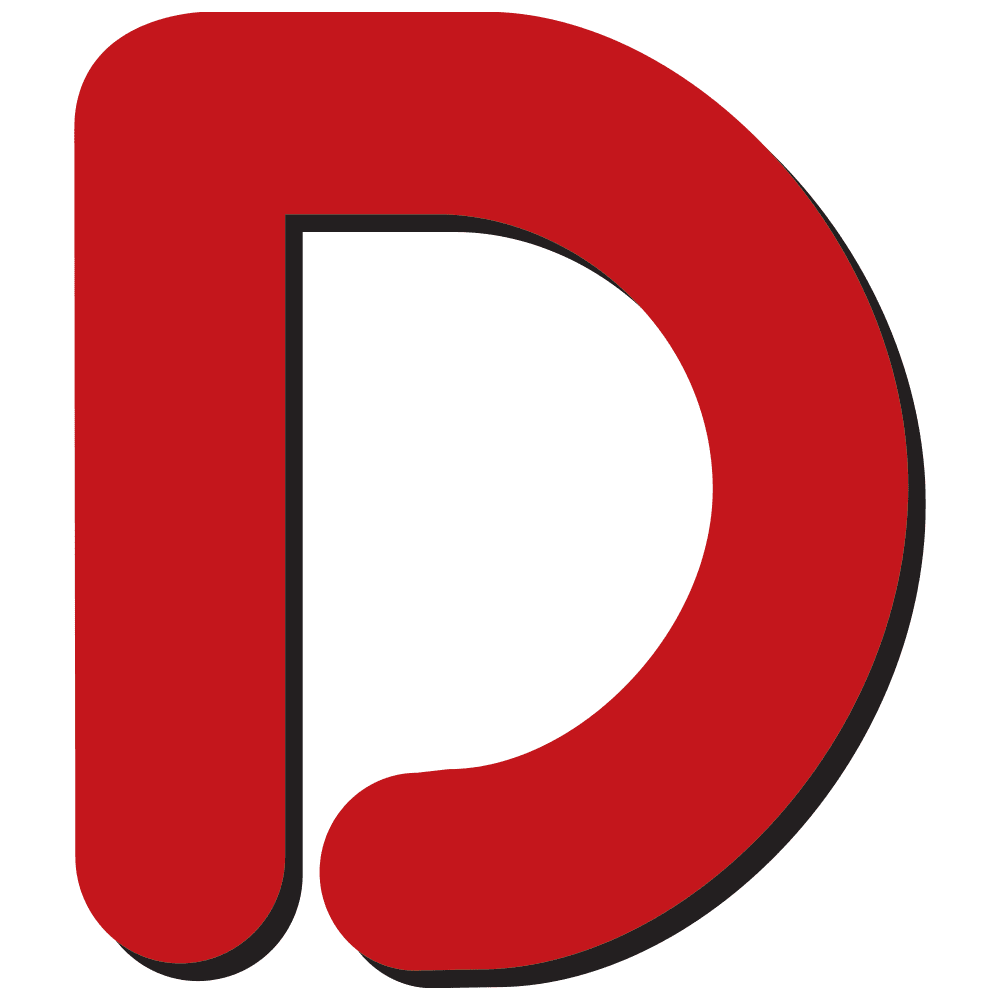 One of the world's longest-established diving websites, Divernet contains a wealth of information about diving destinations, equipment, techniques and much more, as well as daily news updates from around the world.