archive – Diving Gear
GearNews – Divesangha DS Dry Garments
How do you get dry quickly and comfortably after leaving the water? Divesangha addresses this 'pain-point' with three new microfibre products to add to the Poncho (£50), its existing lightweight changing robe.
Yoga-mat-sized DS Dry Towels (£30) come with a bag and are lightweight and useful for photographers too, says the maker. The other two items are meant for females – a Kaftan (£45) designed to be worn over dry or wet swimwear, and a Hair Towel (£22). All use Divesangha's Hung Dry system of easy attachment to allow them to dry quickly in the breeze on a boat. A free dry-bag comes with your first order.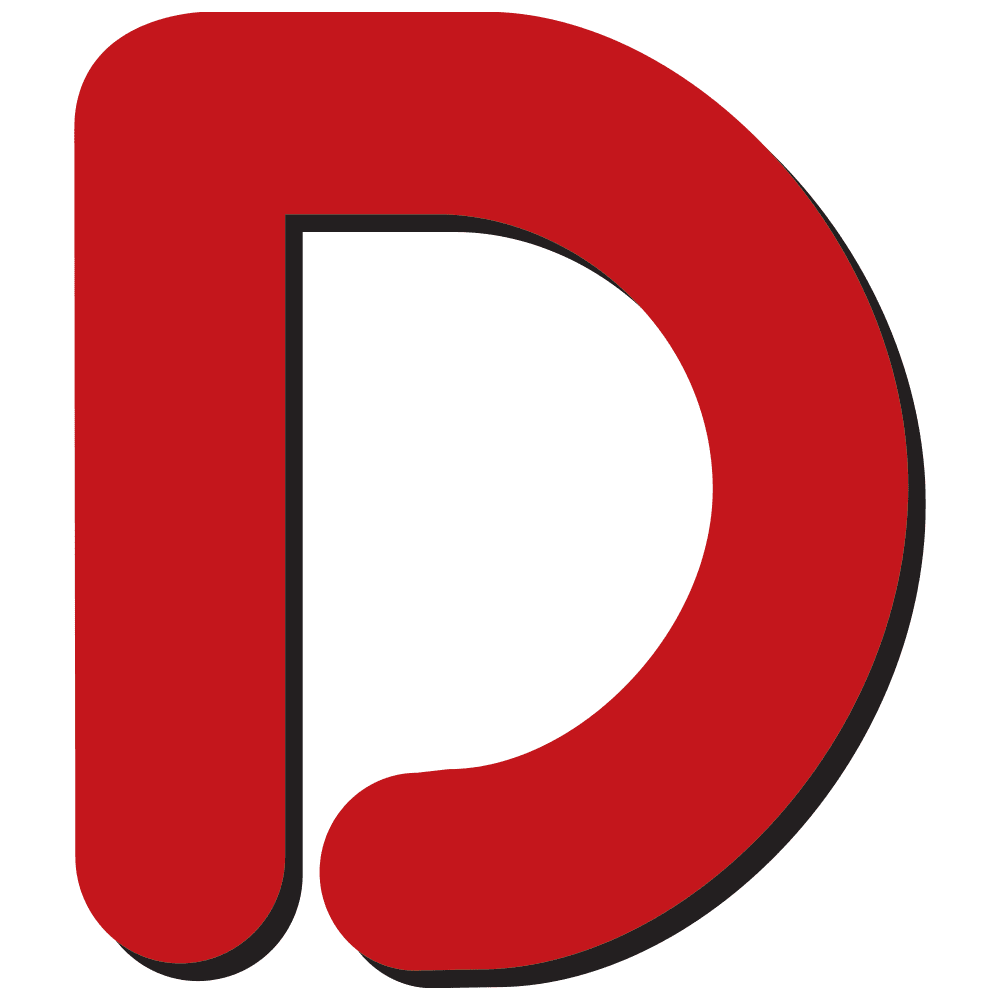 One of the world's longest-established diving websites, Divernet contains a wealth of information about diving destinations, equipment, techniques and much more, as well as daily news updates from around the world.