archive – Diving Gear
GearNews – Fantasea FA6000 Camera Housing
Fantasea's new 60m-rated housing for the Sony mirrorless A6000 camera is made from tough but lightweight polycarbonate, and the maker says that access to all required controls is provided.
It features a double-O-ring door-seal and built-in audio-visual leak-detector. A choice of ports accommodates a range of Sony lenses, with the option of using selected wet lenses. The housing comes ready-equipped for use with strobes using fibre-optic cables, and accepts third-party vacuum testers. Its price is £899.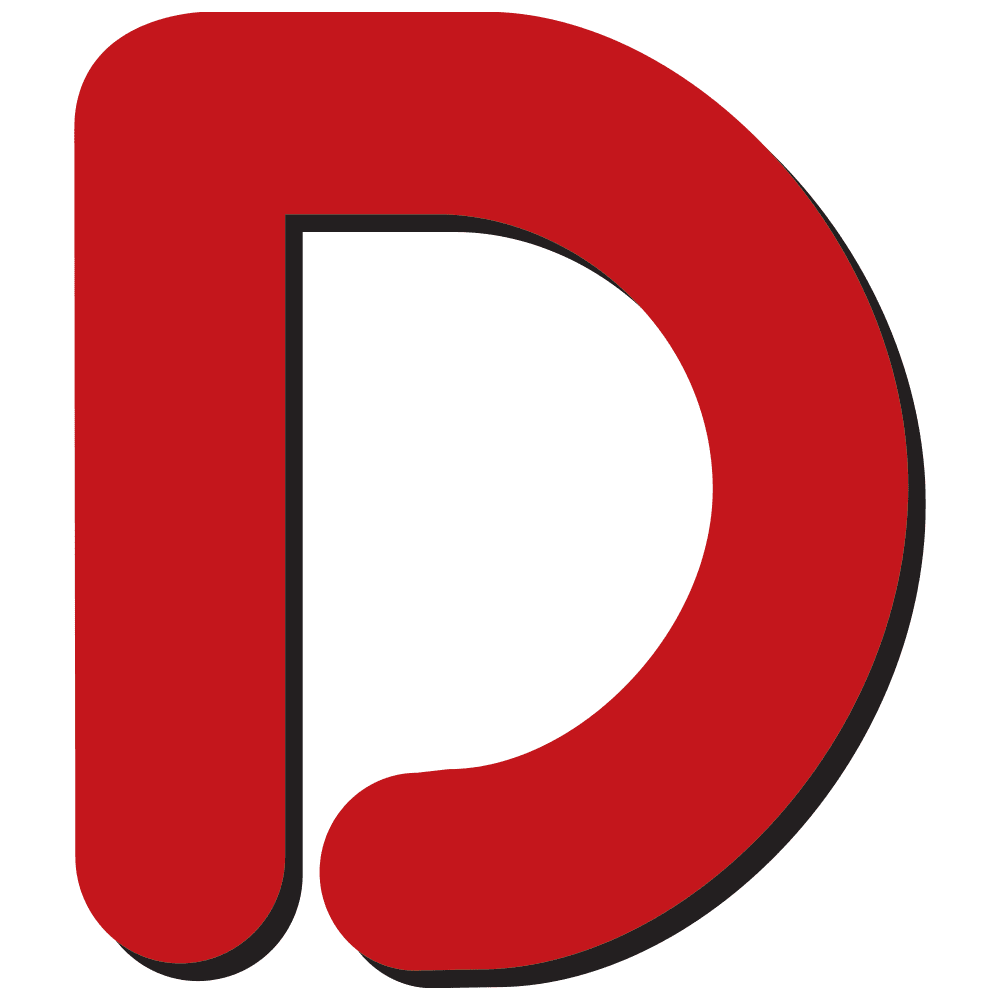 One of the world's longest-established diving websites, Divernet contains a wealth of information about diving destinations, equipment, techniques and much more, as well as daily news updates from around the world.