archive – Diving Gear
GearNews – Garmin Descent Mk 1 Computer
Garmin announces its entry into the world of diving computers with the launch of the wristwatch-styled Descent Mk1, which it describes as suitable for all levels of divers.
Diving modes include Air, Nitrox and Trimix alongside two Freediving options. The built-in compass can be accessed via a push-button or tap of the 1.2in colour screen. Its GPS automatically logs your submergence and surfacing points. The unit also automatically uploads dive-logs to Garmin Connect, and can even be set up to receive text messages at the surface. It costs £1000 for the standard stainless version, or £1300 for the premium model with titanium bezel.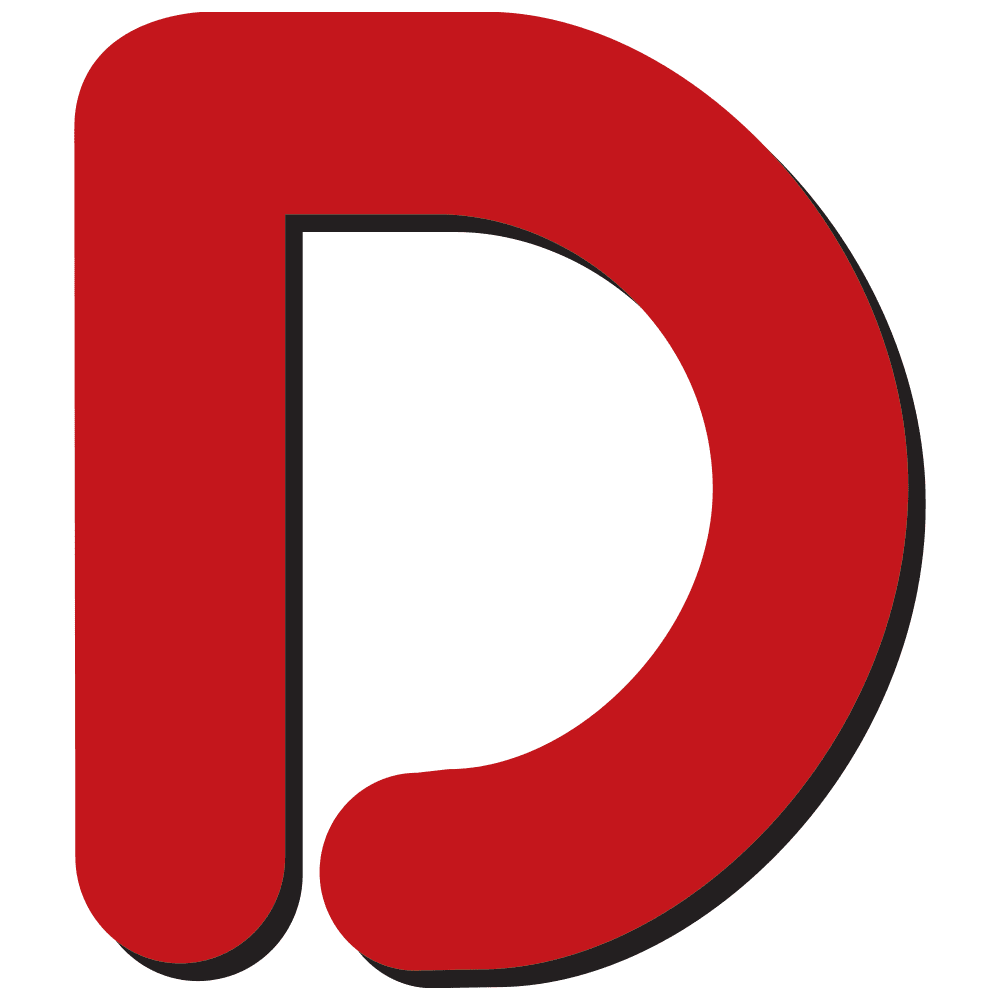 One of the world's longest-established diving websites, Divernet contains a wealth of information about diving destinations, equipment, techniques and much more, as well as daily news updates from around the world.