archive – Diving Gear
GearNews – Gill Sailing Sunglasses
New designs have been added to Gill's range of sunglasses that float – always useful if you drop them in the sea.
Their glare-free polarised lenses are made from bonded elements to block a claimed 100% of UVA, UVB and UVC radiation. The lenses are water-repellant and shatterproof. The sunglasses cost £45 a pair.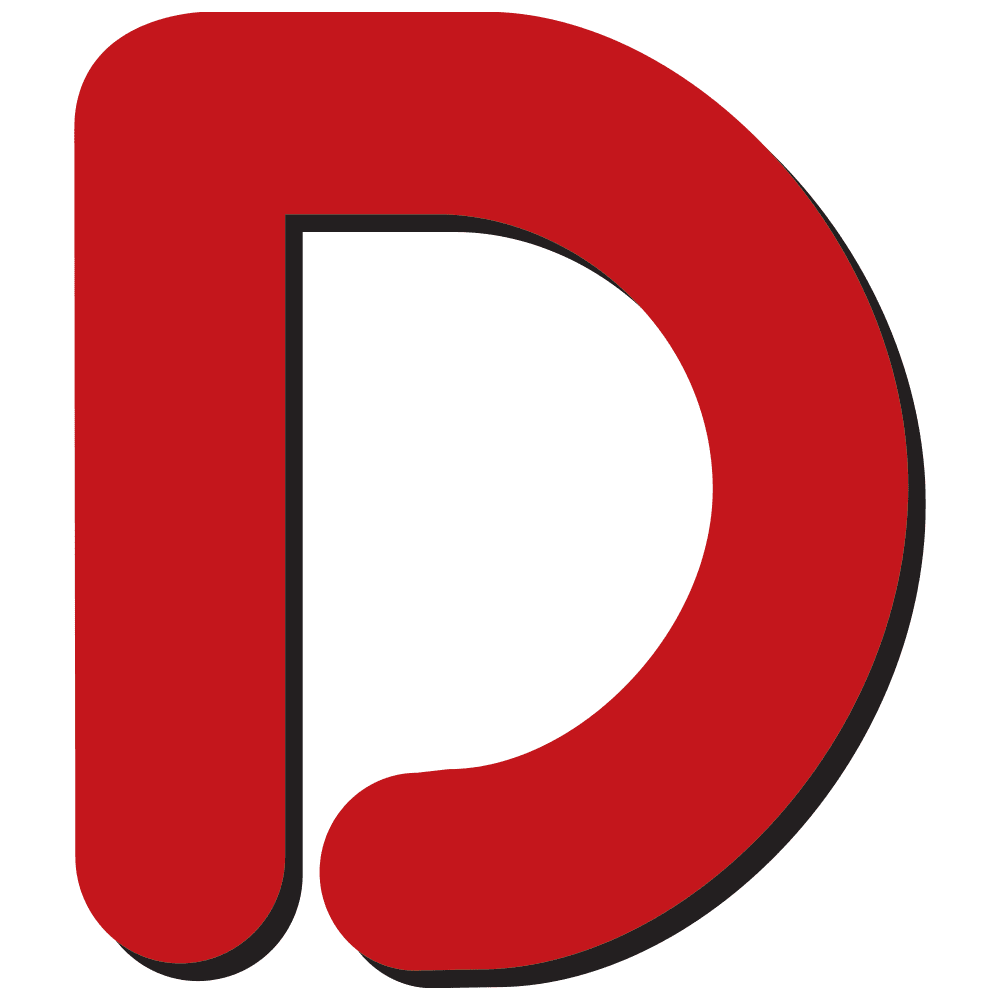 One of the world's longest-established diving websites, Divernet contains a wealth of information about diving destinations, equipment, techniques and much more, as well as daily news updates from around the world.