archive – Diving GearGearNews – Ion8 Ultimate Water Bottle
Every diver knows that it's important not to become dehydrated while diving, and we've all witnessed plastic bottles drifting across the oceans and washed up on the beaches where we dive.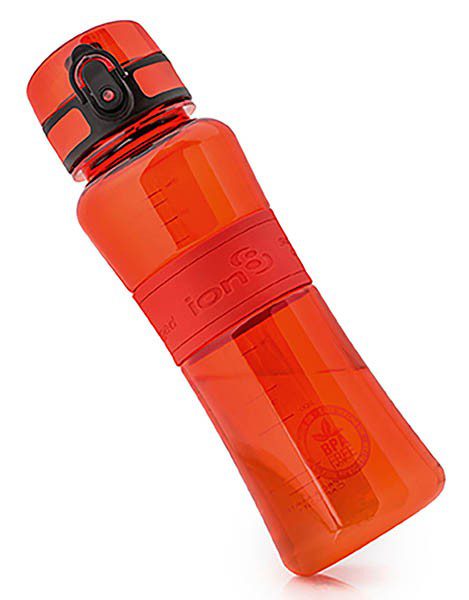 One way divers can combat the problem is to use reusable bottles on dive trips. The Ion8 Ultimate is said to be 100% leak-proof (which always helps) and holds 550ml of the beverage of your choice, including hot drinks. It's dishwasher-safe, and costs £13.
Appeared in DIVER March 2018