archive – Diving Gear
GearNews – Leak Insure Moisture Absorbent Extra Value Pack
Every underwater photographer dreads a flood, and Leak Insure packs of absorbent granules are meant to soak up water if the worst happens, and give you time to save your camera.
They also help to prevent housing fogging, a common problem caused by temperature changes, says the maker, which has two new sachet sizes to fit housings with limited space. The 80 x 20mm Slim and 60 x 20mm Shorty are both sold in 10-sachet packs at £8, saving £2 on buying two packs of five.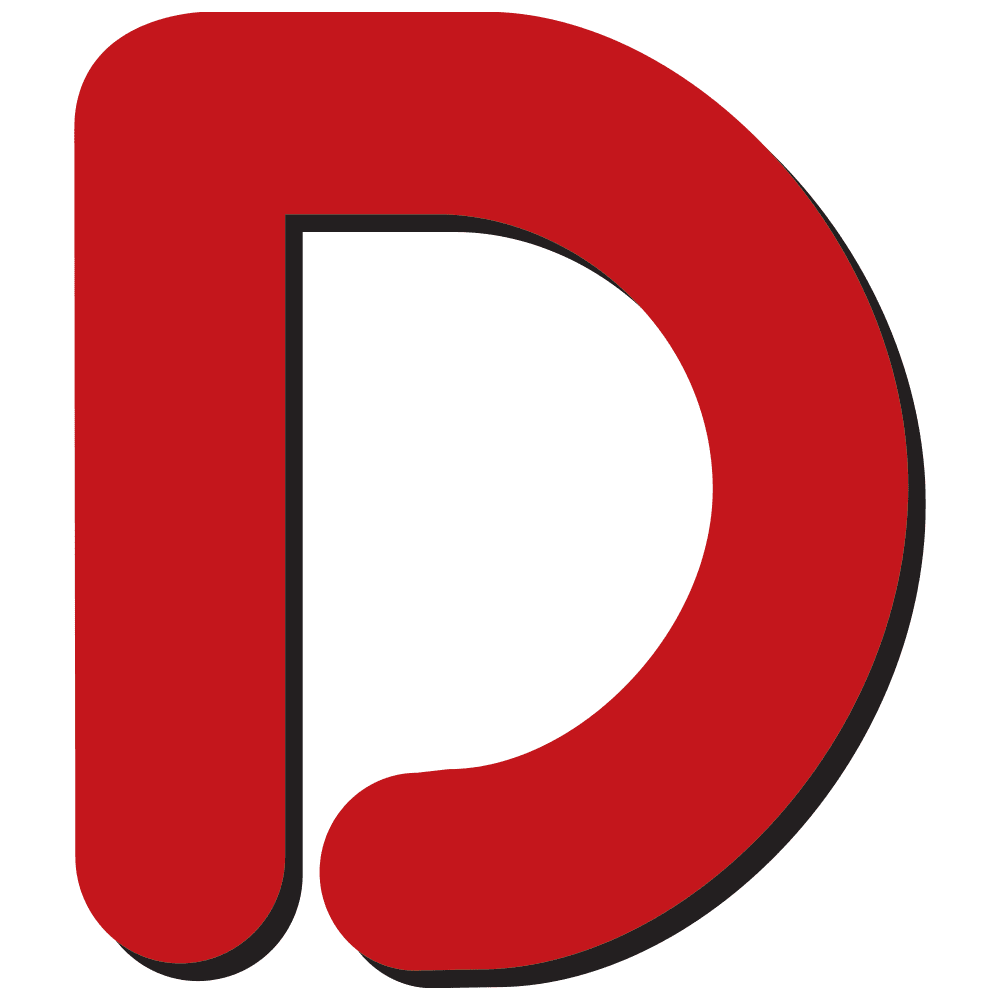 One of the world's longest-established diving websites, Divernet contains a wealth of information about diving destinations, equipment, techniques and much more, as well as daily news updates from around the world.