archive – Diving Gear
GearNews – LenzO iPhone Housing
iPhone 7 and 8 mobiles offer underwater imaging capabilities and these are claimed to be enhanced by the LenzO polycarbonate housing.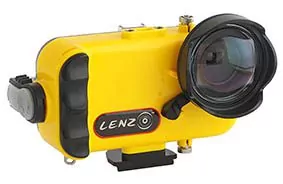 This features a dome-port to retain the wide-angle coverage of the built-in lens and includes two UR Pro flip-in colour-correction filters. The case is said to stay safe to 100m. Access to all smartphone stills and video controls is provided and an optional tray is said to make it easy to add a lighting array. The housing retails for £369.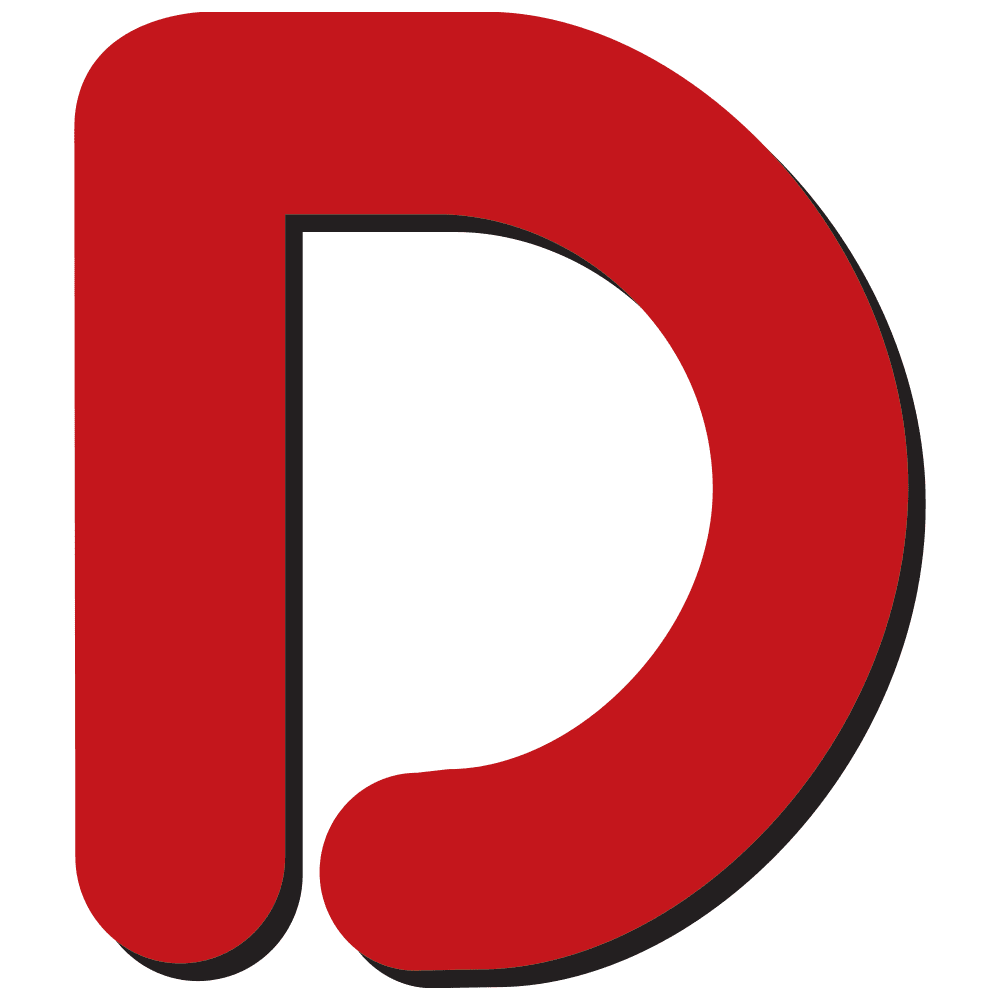 One of the world's longest-established diving websites, Divernet contains a wealth of information about diving destinations, equipment, techniques and much more, as well as daily news updates from around the world.