GearNews – Mares XR Stainless Steel Backplate
Mares' new range of tec dive-gear features the XR stainless backplate, a component in its modular wing BC system.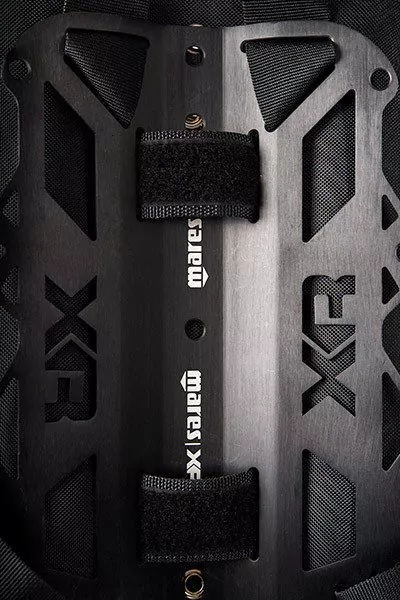 The backplate is laser-cut from a choice of 3 or 6mm 316 stainless steel with 13 cut and etched slots for harness, sidemount and tank-strap configurations. It has an ultra-rigid backbone with laser-cut XR logos. The 3mm version costs £110, the 6mm £165.