archive – Diving Gear
GearNews – Miflex XT-Tech Hoses
Miflex, associated with introducing flexible and rugged lightweight hoses to make it easy for divers to coil their regulator whips for travelling, have now introduced a slightly less supple version.
A response to requests from divers wanting more rigidity in their hoses and a smooth outer bore that didn't abrade their necks, Miflex offers XT-Tech medium-pressure hoses in a range of lengths and fittings so that users can configure their kit exactly as they prefer. The Kevlar-reinforced hoses are EN250-rated, reflecting breathing performance and long-term durability.
Appeared in DIVER April 2018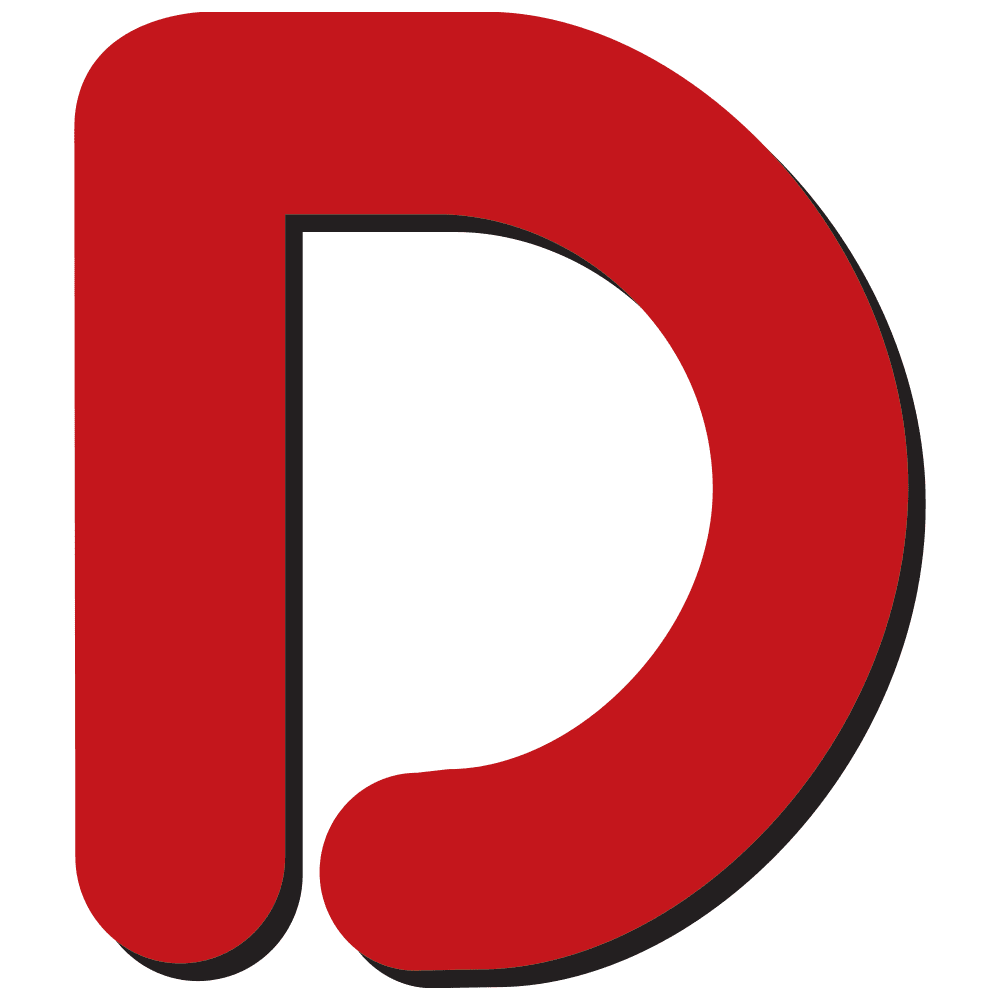 One of the world's longest-established diving websites, Divernet contains a wealth of information about diving destinations, equipment, techniques and much more, as well as daily news updates from around the world.