archive – Diving Gear
GearNews – Nautilus Lifeline Marine Rescue GPS
This new personal diver-location device, which uses AIS and DSC technology, is half the size of its predecessor and is claimed to work anywhere in the world without need for a dedicated base unit.
Neither are special licences, registration or an MMSI number or desktop connectivity required. The unit boasts five-year battery life with user-replaceable power-cells, is depth-rated to more than 140m and is said to transmit its GPS location (accurate to within 1.5m) to vessels up to 34 miles away. The introductory price-tag is £175. .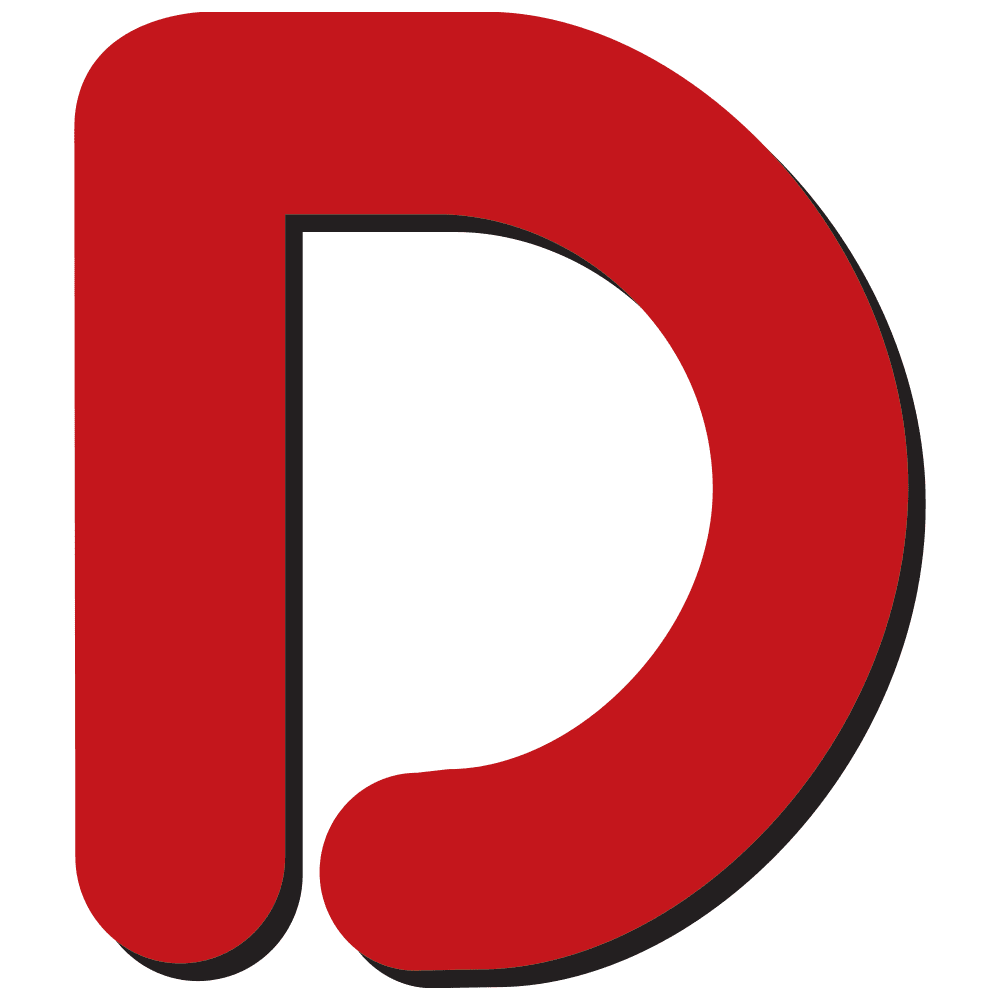 One of the world's longest-established diving websites, Divernet contains a wealth of information about diving destinations, equipment, techniques and much more, as well as daily news updates from around the world.