archive – Diving Gear
GearNews – Ratio IX3M Easy Pro Computer
This Italian-made four-button, two-nitrox-mix unit has a big 2.8in QVGA screen, 3D compass, a claimed 40 hours' diving from the rechargeable battery and both acoustic, vibrating and visual alarms.
It uses a Buhlmann ZHL16-B algorithm with six user-settable protection levels. Optional extras include a wireless air transmitter – the Ratio unit that flashes up in green, yellow or red according to tank pressure – and oxygen analyser. The price is £575.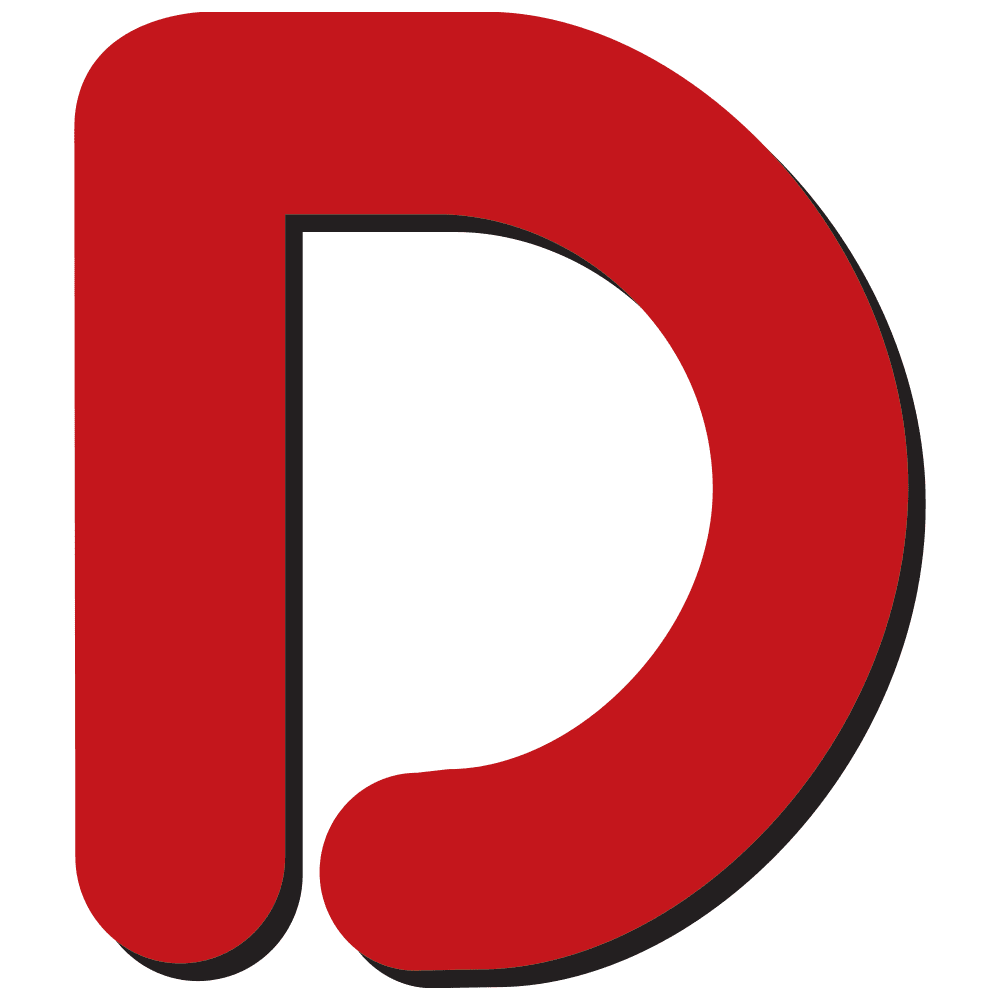 One of the world's longest-established diving websites, Divernet contains a wealth of information about diving destinations, equipment, techniques and much more, as well as daily news updates from around the world.