archive – Diving Gear
GearNews – Scubapro GO Fins
These new travel fins are made of Monprene, a material that's claimed to be light but virtually indestructible.
The open-heel fins come with black bungee straps and are designed to fit into airline carry-on bags. They are available in adult sizes XS-S, M-L and XL, plus youth sizes 3XS and 2XS and cost £45, but can be customised with a choice of coloured bungee-straps for an extra £13.50.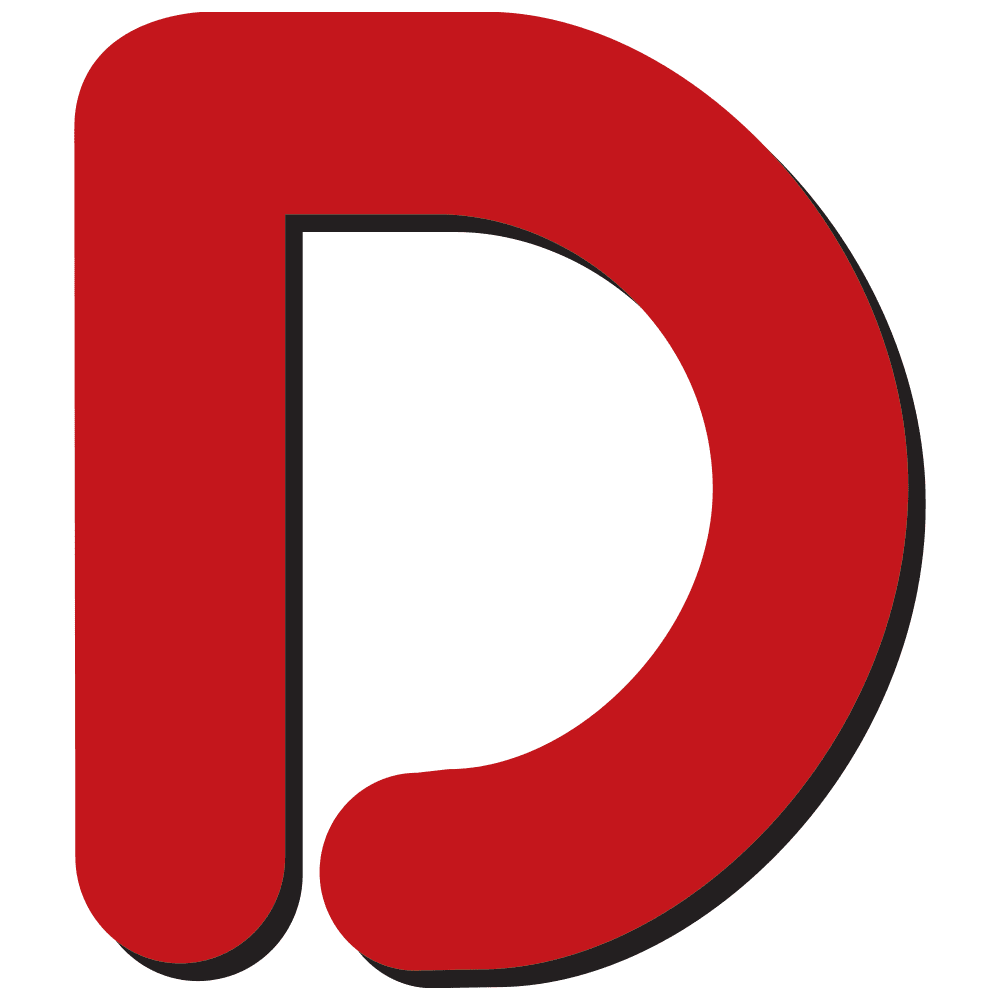 One of the world's longest-established diving websites, Divernet contains a wealth of information about diving destinations, equipment, techniques and much more, as well as daily news updates from around the world.