The S620Ti second stage is said to embrace the best features of Scubapro's renowned S600 in an upgraded design.
It is smaller and lighter but uses the same-sized diaphragm and delivers excellent performance, says Scubapro, with the work of breathing apparently reduced by 40% over its predecessor. It can be partnered with the chrome-plated MK25 EVO or the all-titanium MK25T EVO first stages – expect to pay £585 and £1379 respectively.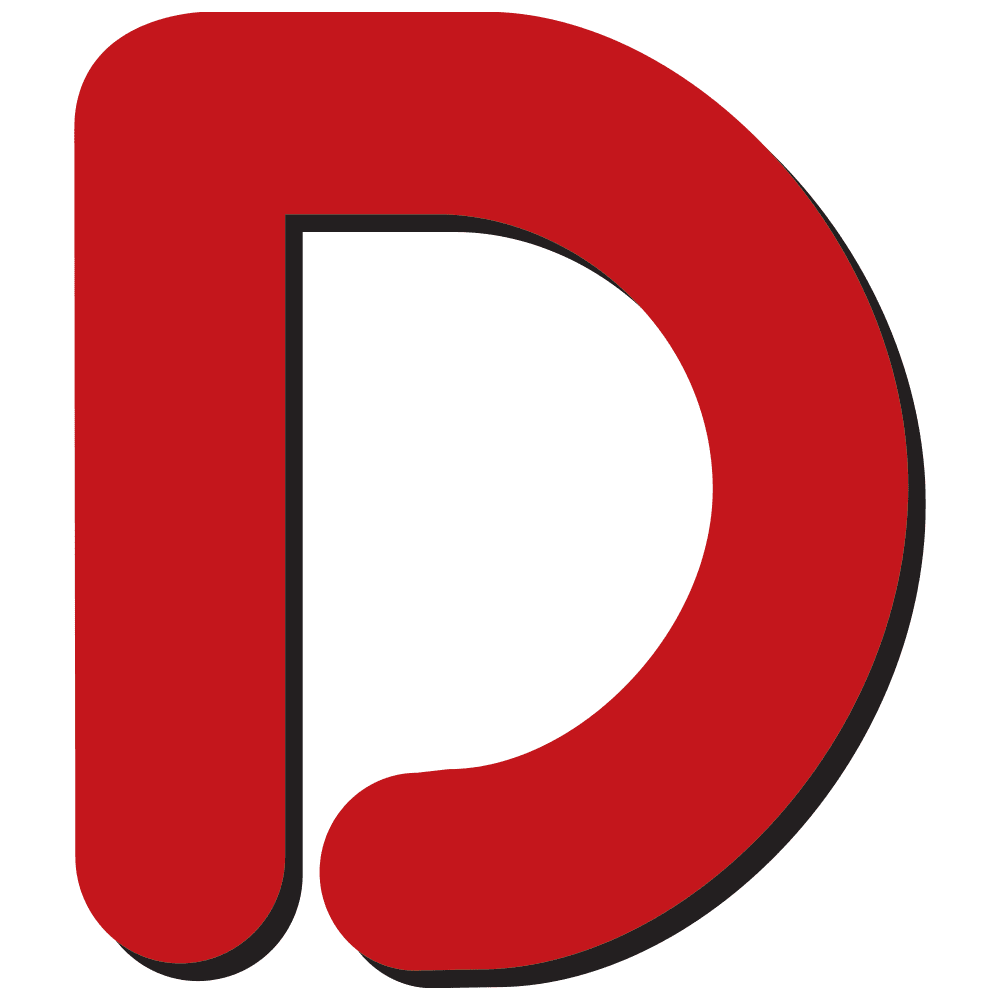 One of the world's longest-established diving websites, Divernet contains a wealth of information about diving destinations, equipment, techniques and much more, as well as daily news updates from around the world.