GearNews – Scubapro UPF Collection Rash-Guards & Steamer
All of Scubapro's UPF rash-guard collection is rated UPF 50 or above, which means 'Excellent' category protection from the sun.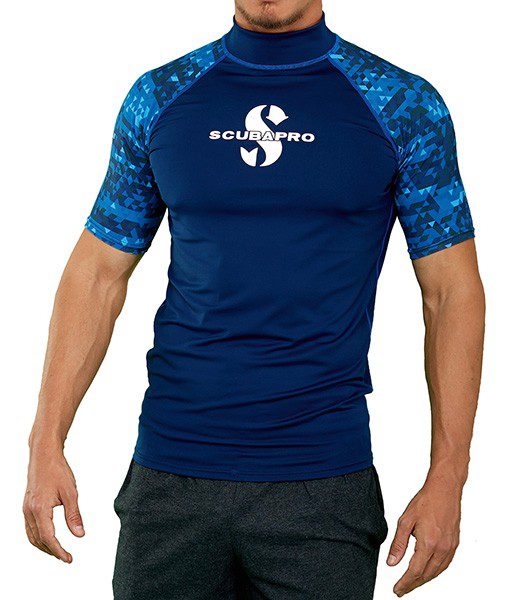 The T-Flex rashguards go beyond 50 and are rated UPF 80, which is about as protective as it gets. They cost from £44. The suits are made of polyester or a nylon/Spandex blend for its stretch qualities, with details including non-abrasive seams and high necklines. UPF 50 Rash Guards cost from £31, the Channel Flow quick-drying rash-guard from £49 and the Steamer from £79.