archive – Diving Gear
GearNews – See Through Sand Fused Glass Artworks
Renowned author and DIVER contributor Beth Tierney has recently returned to her artistic roots and launched See Through Sand, a range of hand-made fused-glass artworks.
Beth says that the medium provides an ideal way to represent the marine world, because the light filters through the glass in much the same way as it does through water. Every piece is unique and individually handcrafted, and the works range from seaside-inspired hanging panels and decorative trinkets to fantasy coral-reef bowls. Existing items are available to buy, and panels showing specific marine creatures can be commissioned. Prices vary depending on size and complexity, but start at £10 plus postage.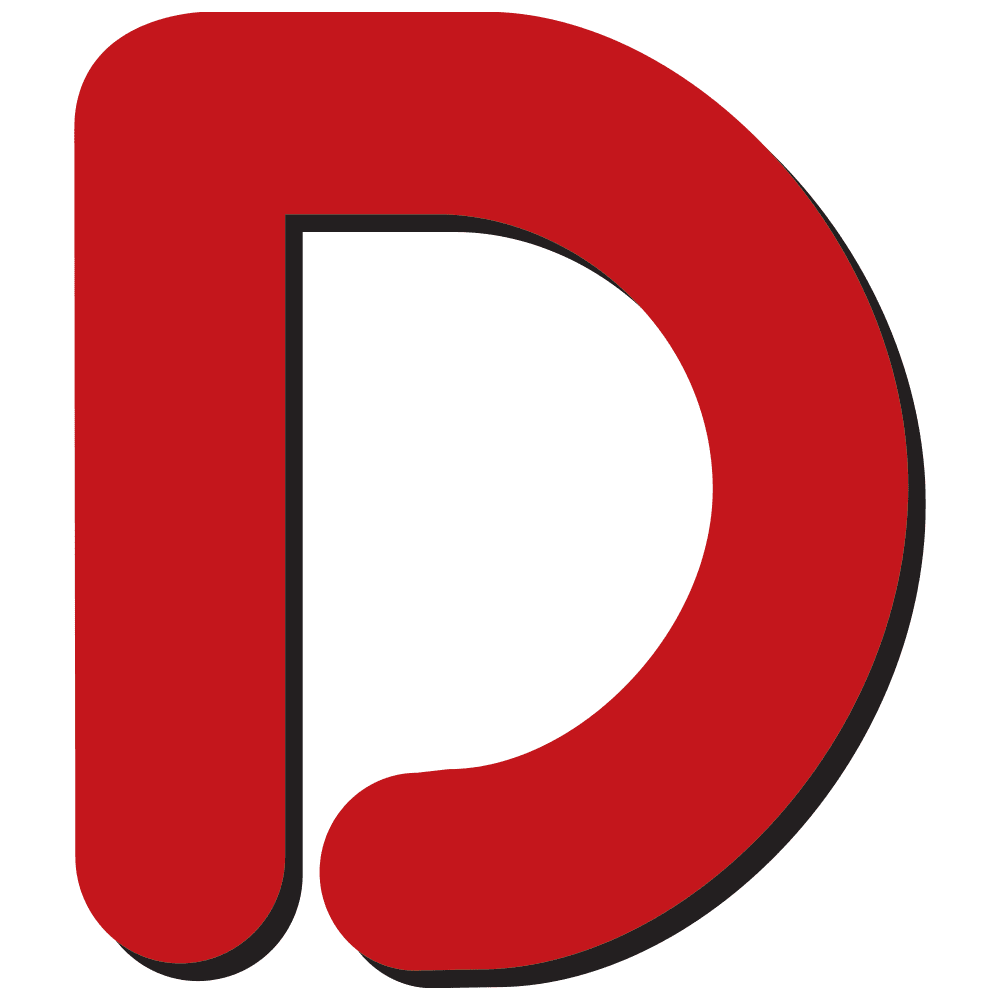 One of the world's longest-established diving websites, Divernet contains a wealth of information about diving destinations, equipment, techniques and much more, as well as daily news updates from around the world.