archive – Diving Gear
GearNews – Shearwater Nerd 2 Computer
Shearwater makes top-end computers for use with rebreathers as well as open-circuit, and it says that "the world's first near-eye remote display for scuba-divers" has been redesigned for enhanced flexibility and reliability.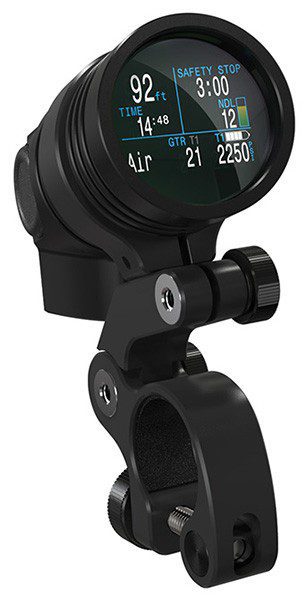 In addition to the DiveCAN and Fischer versions, it says that open-circuit divers can now enjoy the advantages of its Nerd 2. Its universal regulator mount allows divers to secure the unit within their line of sight and dive knowing that crucial dive data is never more than a glance away, even when their hands are occupied. Using a Micro LCD display with a magnifying lens, the information is said to appear as if the diver were looking at "a 25in TV from 12ft away". The standalone Nerd 2 costs £1486, while the DiveCAN version costs £1668 and the Fischer version £1856.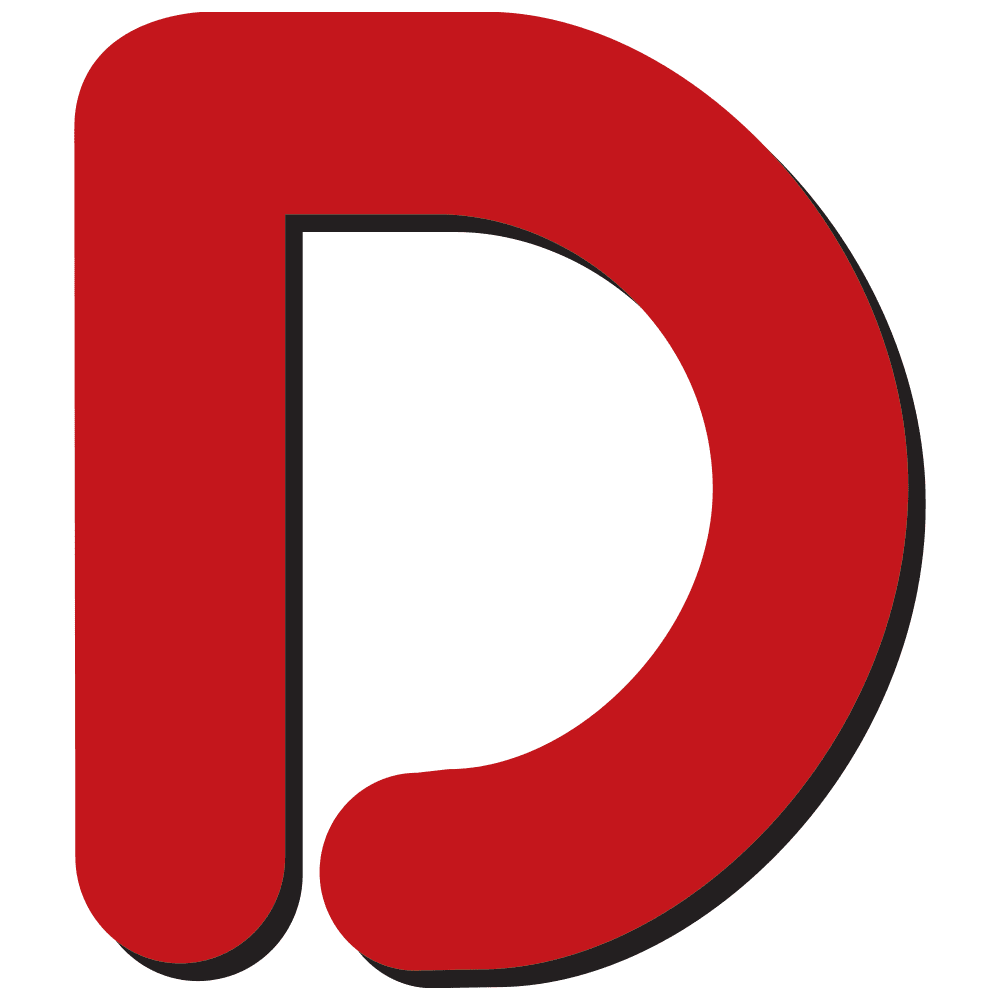 One of the world's longest-established diving websites, Divernet contains a wealth of information about diving destinations, equipment, techniques and much more, as well as daily news updates from around the world.