archive – Diving GearGearNews – Si Tech ORUST Neck-Seal
Si Tech's quick-change neck-seal system for silicone or latex seals lets you swap out a damaged seal without tools in just a few moments, says the manufacturer.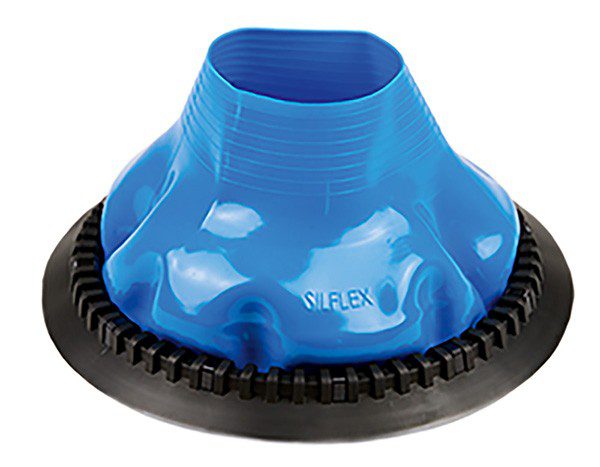 In that case you might still make that racing-against-the-tide dive after the last thing you did kitting up was put your fingernail through your neck-seal. Buddies will love you for not forcing them to miss their dives as well! For dive-centres, the attraction is in being able to put customers into suits that will actually stay dry by supplying the right-sized-neck seal. The price is £70.
Appeared in DIVER April 2018