archive – Diving GearGearNews – Si Tech Slaggo Flex Ring
Need a 'flexible modular quick-change solution' for repairing broken drysuit wrist-seals fast – without tools or glueing? Swedish manufacturer Si Tech promises just that with the Slaggo Flex Ring.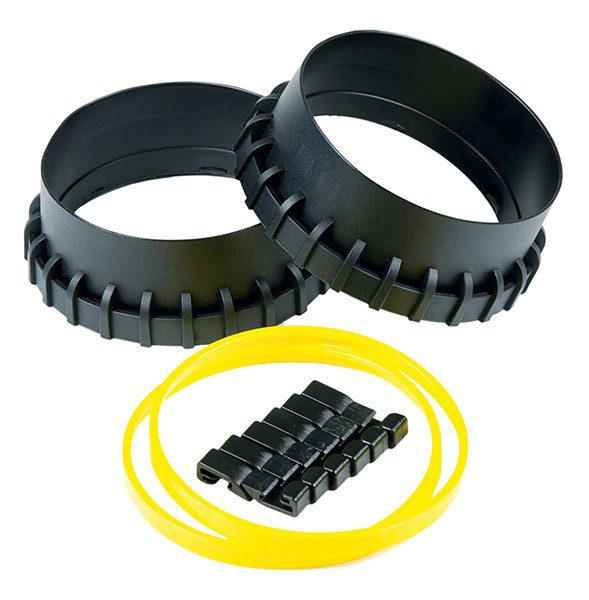 As the device is circular, indexation or orientation isn't necessary during installation, says Si Tech, adding that the design makes it possible to change the size and/or type of wrist-seal to adapt the suit for different divers. There are three sets, suitable for standard and small silicone and medium latex seals. Price per set is 88 euros.