archive – Diving Gear
GearNews – Swatch DS Action Chronograph Diver's Watch
Based around an automatic Swiss movement, you'll never face the risk of a flat battery stopping your timepiece under water, claims Swatch.
This watch is waterproof to 300m, protected by a tough stainless-steel casing and boasts an aluminium unidirectional easy-grip bezel. An anti-reflective sapphire lens rounds off this collection of rugged features which, along with the chronograph timing functions, might attract technical divers with £930 to spare.
Appeared in DIVER April 2018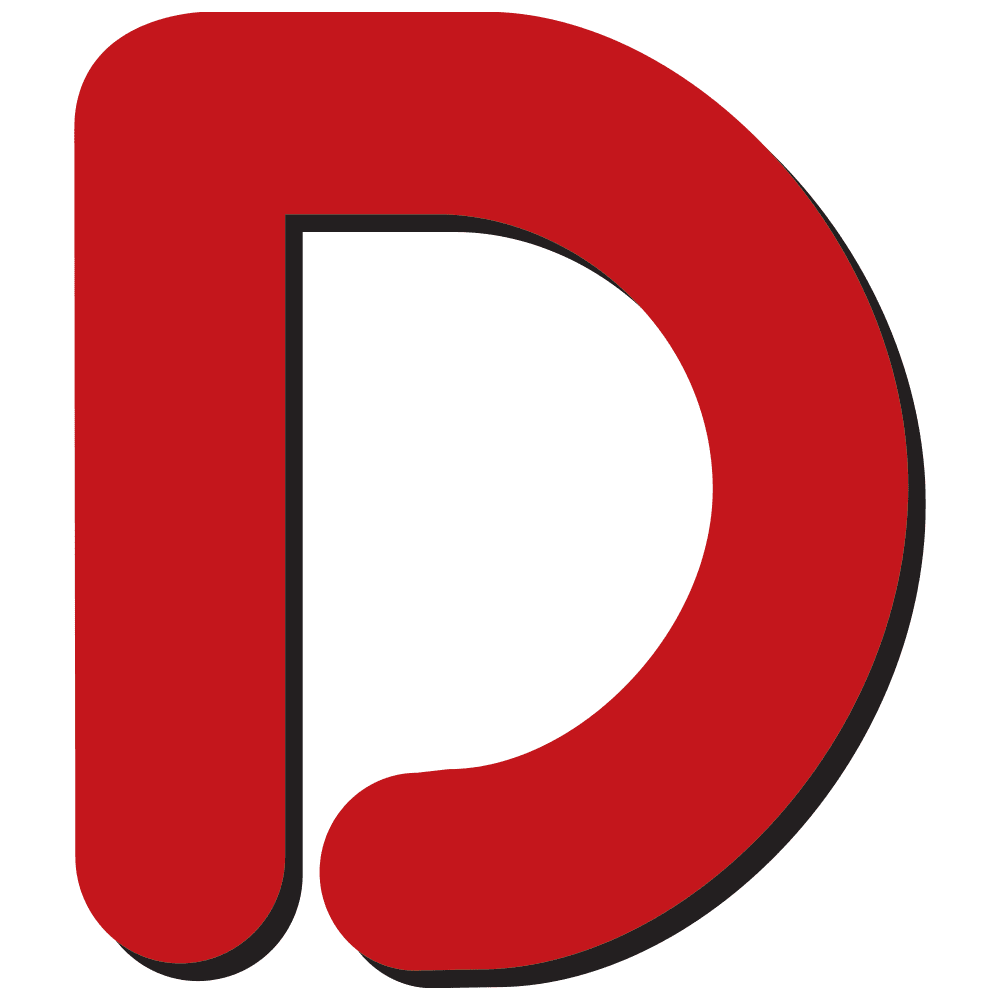 One of the world's longest-established diving websites, Divernet contains a wealth of information about diving destinations, equipment, techniques and much more, as well as daily news updates from around the world.