archive – Diving Gear
GearNews – TDI-SDI (Sea & Sea / Fourth Element) Hoodie & Beanie
For staying warm at the surface, three diving brands have combined to produce the goods as Sea & Sea and Fourth Element present their TDI-SDI-logo'd hoodie and beanie.
The £50 hoodie has handwarmer pockets, and sizes range from M to XXL. The one-size-fits-all £21 beanie is from Fourth Element's Xerotherm range.
Appeared in DIVER March 2018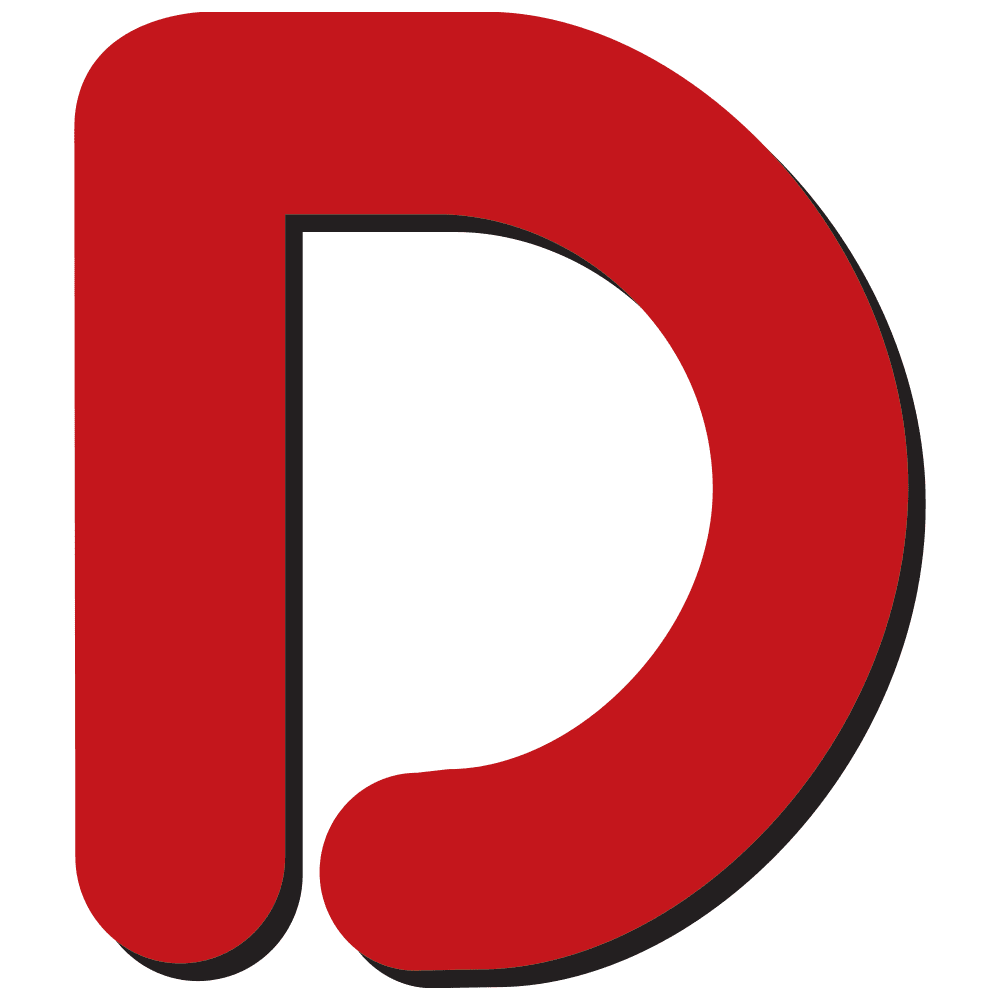 One of the world's longest-established diving websites, Divernet contains a wealth of information about diving destinations, equipment, techniques and much more, as well as daily news updates from around the world.