archive – Diving Gear
GearNews – Tusa FK-14 Titanium Mini-Knife
This cutting tool features a 70mm 6-4TI titanium serrated-edge, drop-point blade.
Its sheath has a locking tab to hold it securely but with one-touch release. A stainless-steel spring-belt/ harness-clip is built into the back of the sheath, with a separate hose adaptor supplied for high-pressure or mp hose-mounting options. The knife comes in metallic dark red or metallic silver (pictured) and costs £60.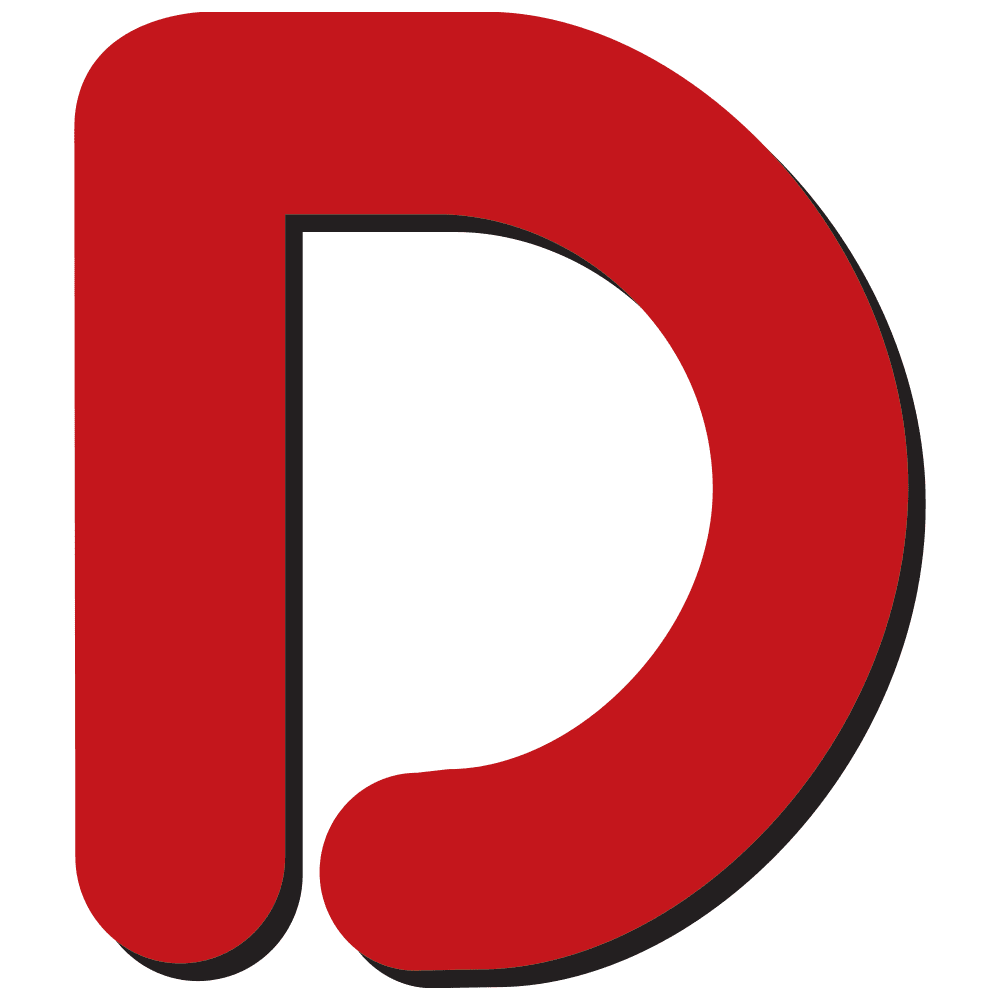 One of the world's longest-established diving websites, Divernet contains a wealth of information about diving destinations, equipment, techniques and much more, as well as daily news updates from around the world.