archive – Diver Tests
TOWEL Bubel Microfiber Trip
I CAN'T BELIEVE I'M REVIEWING A TOWEL, although it's certainly a break from testing and writing about complicated electronic TTL protocols. This drying-aid comes from Barcelona-based 'textile engineer' Bubel.
The Design
Bubel has produced a lightweight microfibre towel that's claimed to be highly absorbent and quick-drying as well as odour-, bacteria- and crease-resistant.
The designs are apparently inspired by artistic interpretations of streets of the maker's home city. I was using one called Trip, a vibrant depiction of a VW camper van over a land map, one of 50 designs from the 2016 range.
In Use
I used the large (175 x 95cm) version on a Pacific Liveaboard, where four dives a day meant that it got lots of use as I rinsed off the salt water under the dive-deck shower after each immersion, dried myself with the towel and then hung it over the side railings to dry.
After five days it had stiffened a little but still performed well. It didn't (as expected) start to pong towards the end of the week, nor did it show any signs of fading in the harsh Mexican sun.
Conclusion
It's a towel, what more can I say, except that it's big and bold, so was just the ticket to grab and use for the biggest, boldest human being I've ever seen.
I'm talking about dive-guide Sten Johansson, the giant Swede who works the dive-boats in this part of the world. If a Bubel towel fits Sten, it should fit anyone.
The vivid and individual designs will make yours easy to pick out on crowded boats, too – though if the big Viking says it's his, who am I to argue?
SPECS
PRICE: £40
MATERIAL: Nanofiber
SIZES: Compact 95 x 54cm. Large 175 x 95cm
CONTACT: www.manoleisure.com
DIVER GUIDE 9/10
See more towelling products in Divernet Showcase
Appeared in DIVER June 2016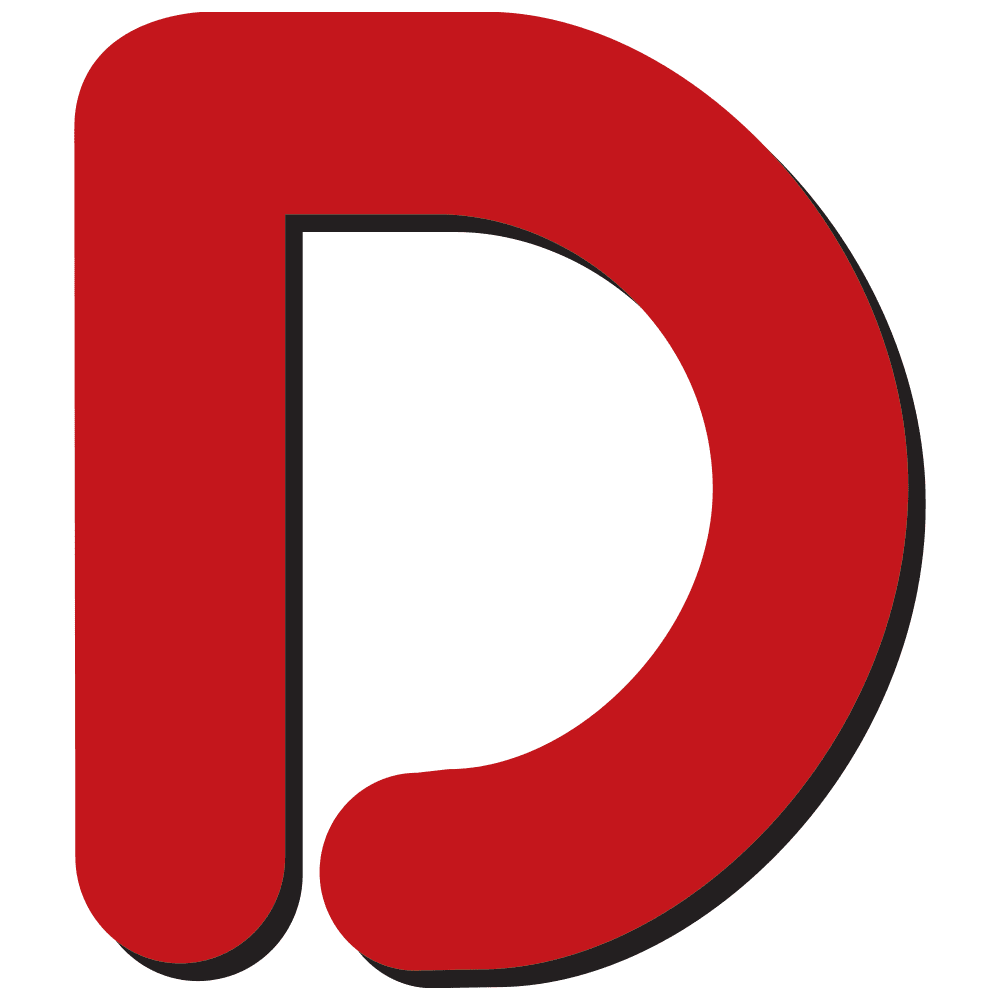 One of the world's longest-established diving websites, Divernet contains a wealth of information about diving destinations, equipment, techniques and much more, as well as daily news updates from around the world.