archive – Diver Tests
ZYBAX SCUBA WASH
YOU KNOW WHAT IT'S LIKE – you're all kitted up and ready to go, but there's a delay before the RIB heads off, then the boat-driver can't find the wreck and needs to motor up and down a bit, and when you finally drop into the water it feels a bit cooler than you expected.
But the dive turns out to be really interesting, so your dive-time spins on and on until, finally, you get to the stage where you just have to go.
You probably don't want to, but there are only two types of diver in the world, those who pee in their wetsuits and those who lie about it.
Back on the boat, you could hang off the dive-deck and rinse out your wetsuit, but the post-dive brew is clearly the first priority. Then you have to change the batteries in your camera and then it's lunchtime and, inevitably, the suit gets forgotten.
By the end of day three, the whole of the dive-deck takes on a definite odour whenever the wind drops, because everybody else has been doing the same.
It's diving's shameful little secret, and as long as divers have bladders, it isn't going to change.
Back home, it gets worse. The water in which we so happily immerse ourselves also adds a certain distinctive character to the neoprene smell of your suit when it dries out. If you dive in temperate seas it's even more noticeable.
Leave your DSMB in the back of your car on a warm day and tell me I'm wrong.
Enter Zybax Scuba, the wetsuit-cleaner and odour-eliminator. It's eco-friendly and has a fresh mint fragrance that's far more nasally acceptable than stale wee.
Application
You can choose to dilute three capfuls of the concentrate into 750ml of water to use in a spray, or pour half the bottle into a bowl of warm water to use as a soak.
A quick sniff test revealed that my current wetsuit is good, smell-wise, but not so my wetsuit bootees, which had been consigned to a sealed box in the loft.
Opening the box immediately confirmed both the wisdom of this strategy and the scale of the challenge faced by Zybax Scuba.
Taking no chances, I immersed the bootees in the wash and left them to soak overnight. Zybax says not to rinse, so I pulled out the bootees and hung them on the washing-line to dry before retrying the sniff test.
Success! My bootees were nasally acceptable and fragrant again!
To be fair, I normally hose off my kit after a UK dive but bung hood and gloves in the washing-machine, and do the same thing with all my warmwater kit when I get back from a trip.
It works, but I suspect that the zips and sheer weight of the kit do the machine little good, so I'm delighted that there's an alternative.
SPECS
TESTER: Mike Ward
PRICE: £7
SIZES: 250ml bottles, dilute to use
CONTACT: zybaxsport.co.uk
DIVER GUIDE 9/10
Appeared in DIVER November 2017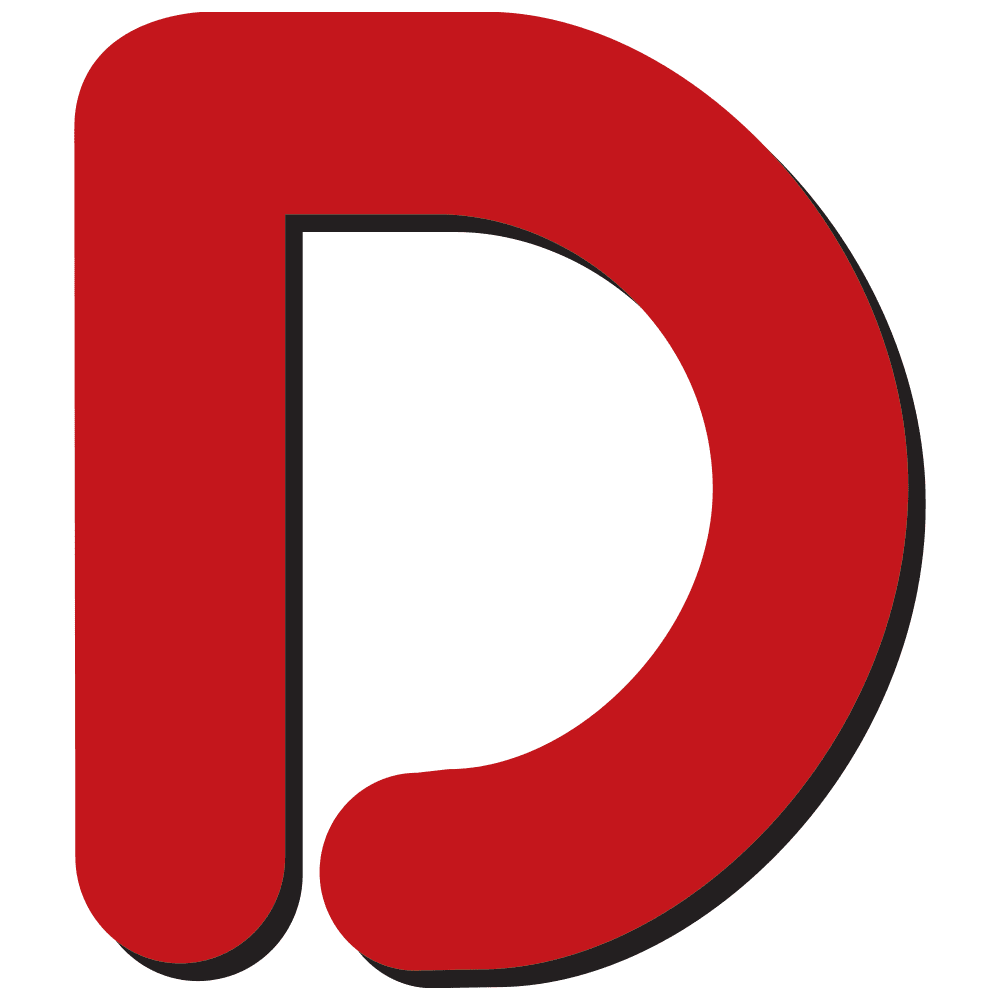 One of the world's longest-established diving websites, Divernet contains a wealth of information about diving destinations, equipment, techniques and much more, as well as daily news updates from around the world.