TRAVEL NEWS
10% off worldwide holidays
Diverse Travel is offering 10% off all its worldwide holidays for bookings from now until 25 January.
Valid for new 2019 holiday bookings, the discount covers destinations from the Maldives to the Red Sea to Indonesia, and all others on the Diverse Travel website.
With more than 20 years of dive centre and resort management, the Diverse Travel team says it has the experience to deliver memorable diving holidays that benefit from full financial ATOL cover.
Details: www.diversetravel.co.uk or call 01473 852002 or email info@diversetravel.co.uk.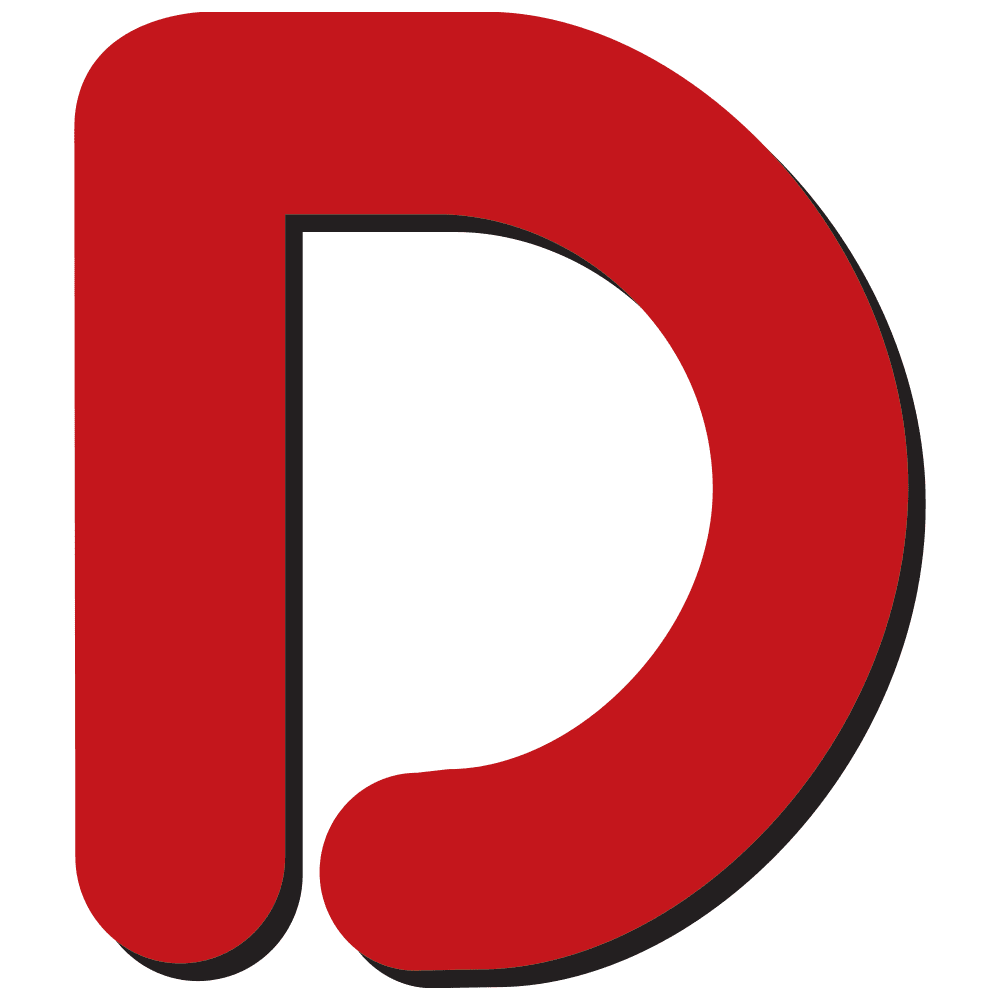 One of the world's longest-established diving websites, Divernet contains a wealth of information about diving destinations, equipment, techniques and much more, as well as daily news updates from around the world.