DIVING NEWS
Are you the first GUE Scholar?
The NextGen Scholarship is a new initiative from training agency GUE (Global Underwater Explorers) through which divers in their 20s are to be offered a year of free training and other benefits.
Designed "to empower the next generation of divers", the scholarship process gets under way next week, with a single diver to be selected for the first year, though more than one are expected to be supported in subsequent years.
GUE says that it's looking for Advanced Open Water (or equivalent) divers aged 21-30 with at least 20 dives under their belt.
They should be "passionate about pursuing further education" as well as being interested in exploration and conservation, medically fit and fluent in English.
The prize is a year of free diver-training covering most of GUE's range of courses, mentorship from a senior instructor, US $3000-worth of dive-gear from associated manufacturer Halcyon, a GoPro, two-year GUE Platinum-level membership, DAN membership and other benefits.
GUE says that scholars will be able to undertake their training in the locations and environments for which they feel the most passion – with the help of a $2000 travel budget.
In return for all this, scholars will be expected to document and share their experiences over the year in writing and on video, and in person at a GUE conference.
Anyone interested in the inaugural scholarship is asked to complete an online form including a 1000-word essay and to provide an introductory video and a character recommendation.
Online application opens on Monday (1 July) and closes on 1 August. The successful candidate will be notified at the start of September and the scholarship year begins a month later.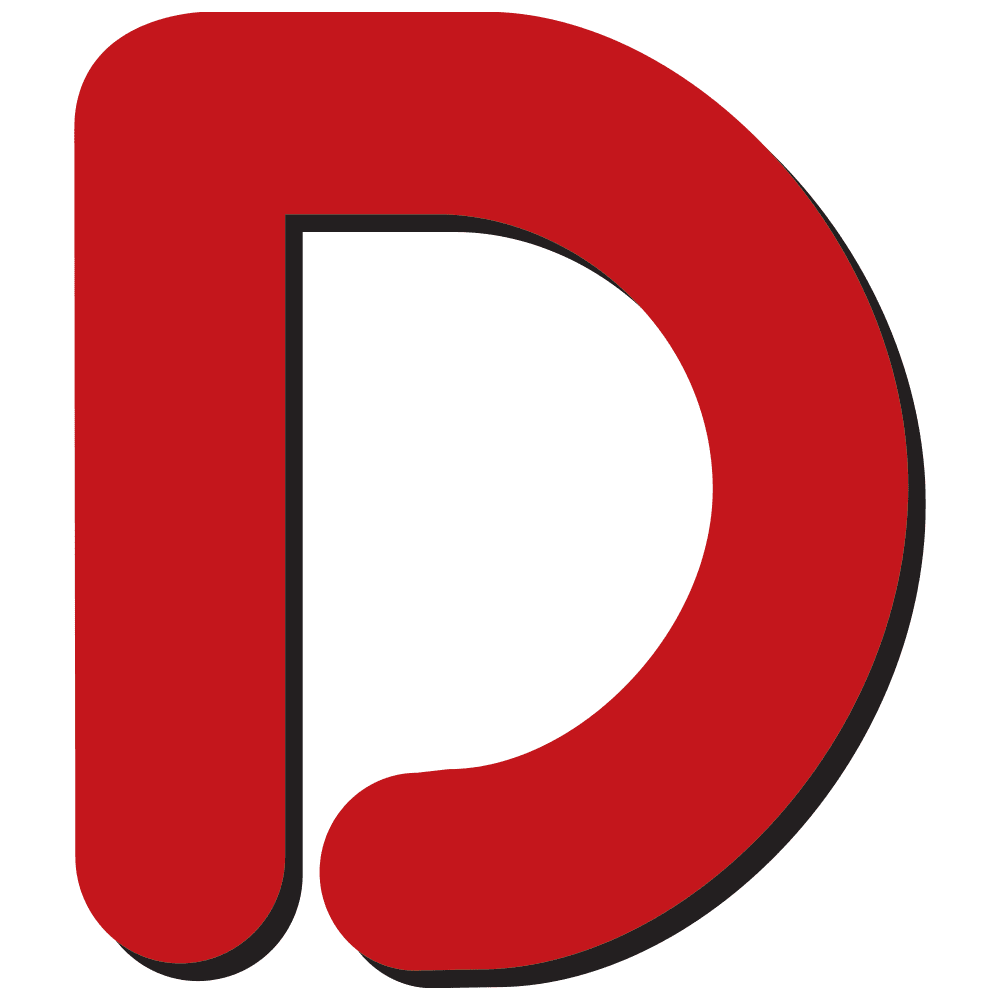 One of the world's longest-established diving websites, Divernet contains a wealth of information about diving destinations, equipment, techniques and much more, as well as daily news updates from around the world.