TRAVEL NEWS
Bahamas specials for 2020
Following the recent devastation caused by Hurricane Dorian, blue o two is offering special incentives for divers to visit the Bahamas next year.
"We have chosen to highlight the Bahamas as our Destination of the Month for October," says the company. "And we are pledging to raise $15,000 to aid relief efforts."
"We would like to urge all customers to continue booking holidays to this beautiful destination, to support the local economy in years to come."
For a limited time only, blue o two is therefore offering 20% off selected sailings between May and November 2020.
Liveaboard itineraries covered include:
The Ultimate Bahamas Experience (14 nights) 13-17 May, 12-26 June & 27 June-11 July: £4097 (reduced from £5122)
Wrecks, Blue Hole & Sharks (10 nights) 12-22 July: £2926 (reduced from £3658)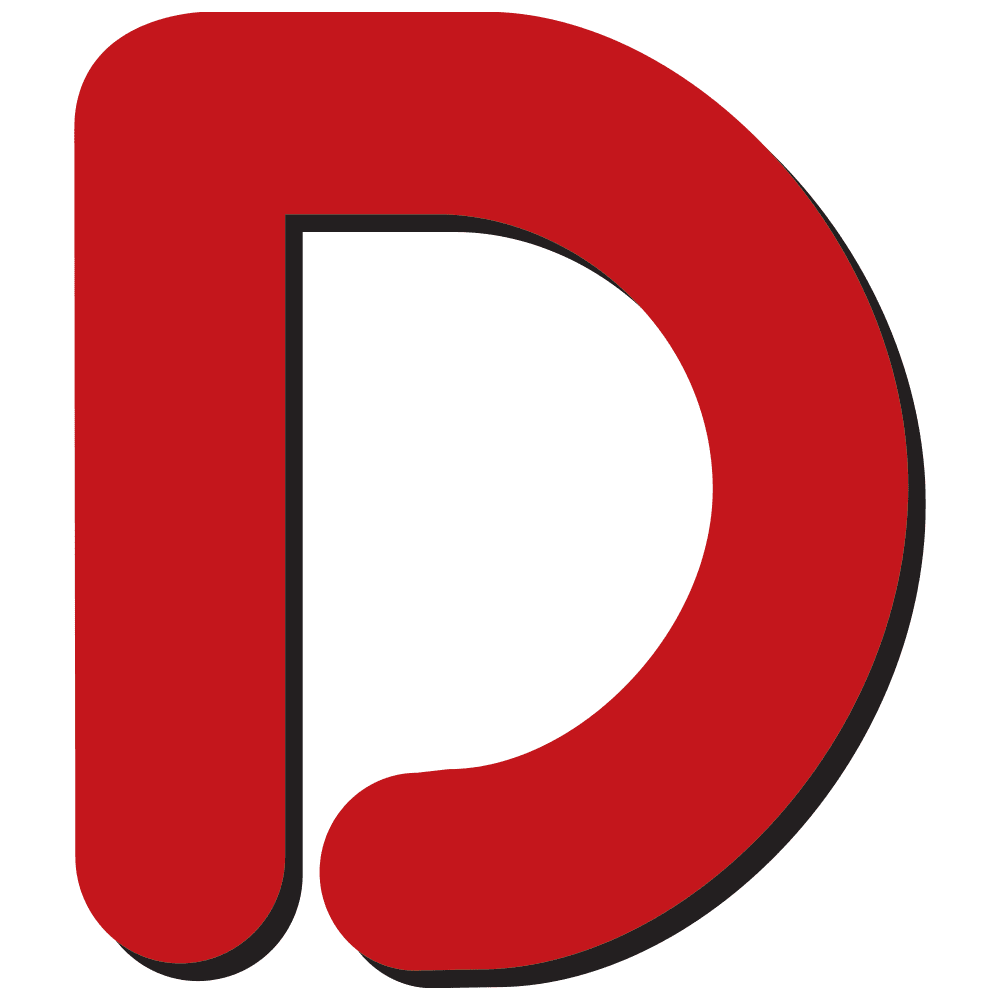 One of the world's longest-established diving websites, Divernet contains a wealth of information about diving destinations, equipment, techniques and much more, as well as daily news updates from around the world.