DIVING NEWS
Bathtime gets serious for divers
Last spring divewear manufacturer Fourth Element came up with its own UnderBathWater Photography Competition as a way of counteracting the diving limitations of lockdown. Now the Instagram-based contest is back – and in expanded form.
The format has been broadened to take in five appropriately named categories: Indoor Animal Behaviour; Self (Isolation) Portrait; Lockdown Lego; Positive/Negative (black & white); and Zoom In (macro).
There are also prizes: £1000-worth of Fourth Element dive-gear as well as an overall Professional's prize of a Nauticam Super Macro Converter 1 and a Paralenz Vaquita camera for the overall Amateur winner.
"All you need to do is take your best shot under water in your bath, sink, bucket or paddling pool," says Fourth Element.
The contest runs until 28 February and the company says that a panel of "professional-ish" judges will decide the winners. Join in the fun here.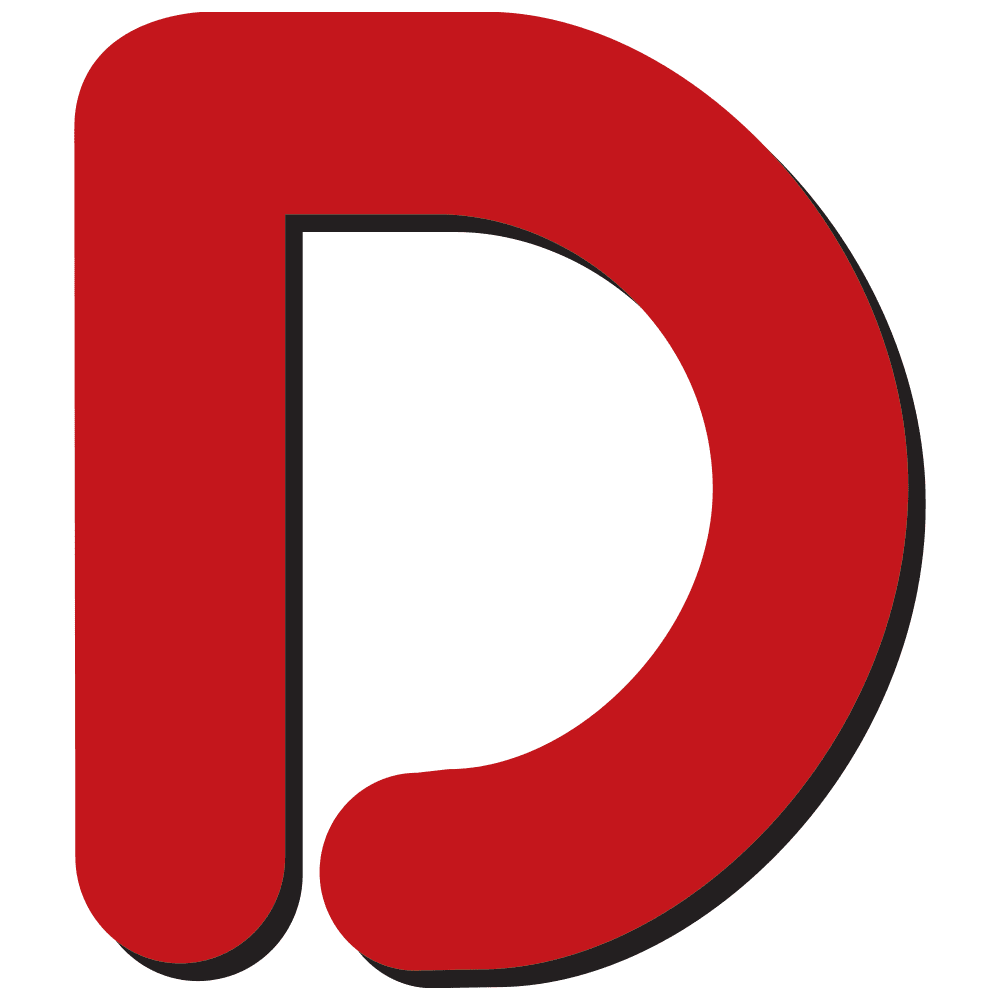 One of the world's longest-established diving websites, Divernet contains a wealth of information about diving destinations, equipment, techniques and much more, as well as daily news updates from around the world.