DIVING NEWS
Cave-rescuer trapped for 28 hours
British cave-diver Josh Bratchley, who was made an MBE following his role in last year's Tham Luang cave-rescue in Thailand, has himself had to be rescued after being trapped in a US cave for 28 hours.
The incident began on Tuesday (16 April) at Mill Pond Cave in Jackson County, Tennessee.
Bratchley, 27, entered the silty 120m-long cave with four other divers, reportedly to repair a broken guideline.
He became separated from the line and the rest of the group in the poor visibility, and the others realised he was gone only when they emerged at 3pm.
They went back in a number of times to try to find the missing diver but were unsuccessful. They raised the alarm some 10 hours after they had first emerged, at 1am on Wednesday morning.
The flooded cave features tight passages with sharply angled turns, and with the water temperature at 13°C the divers had been concerned that Bratchley would be unable to get out of the water and become hypothermic.
Police called in Edd Sorenson, regional co-ordinator for the International Underwater Cave Rescue & Recovery Team. He flew in from Florida, was taken to the scene in a police helicopter, and he and another diver called in from Arkansas were able to begin their search at around 6pm on Wednesday evening.
Bratchley was quickly located in an air-pocket, which he would have known contained enough air to last about a day.
He later said that he had tried three times to find his own way out, but had eventually decided to save his remaining air in the hope that rescuers would manage to contact him.
The rescue operation took no more than an hour, and Sorensen said that it was made easier by Bratchley's calm demeanour. He also said that because so much of his volunteer role involved the recovery of bodies, it was "an exceptional feeling" to complete a rescue.
Bratchley, a Met Office meteorologist based at RAF Valley in Anglesey, declined medical assistance when he emerged from the cave – his first request was instead for pizza.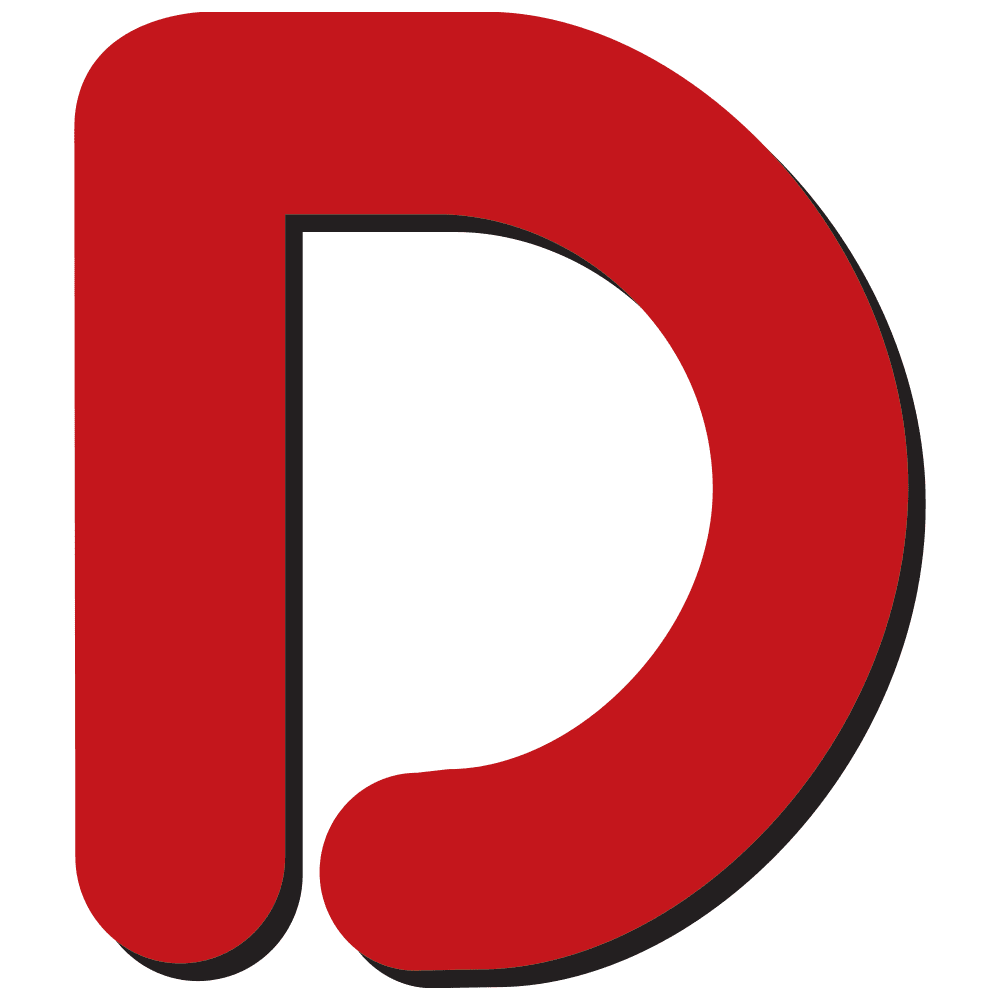 One of the world's longest-established diving websites, Divernet contains a wealth of information about diving destinations, equipment, techniques and much more, as well as daily news updates from around the world.