DIVING NEWS
Could you be Underwater Photographer of 2021?
The Underwater Photographer of the Year 2021 contest (UPY 2021) is now open for entries until 5 January.
Originating in 1965 and today regarded as one of the world's leading underwater photo competitions, the annual event attracts thousands of entries. The most recent, which included work from some 500 photographers, was won by Greg Lecoeur from France.
"Nobody needs reminding that 2020 has been a unique year, but we're happy to confirm that UPY 2021 is on – although with a few changes," says chair of the judges Alex Mustard. "We're well aware that international travel has been restricted, but many photographers have been shooting more locally, or had time to dive into their archives and find some hidden gems.
"We've introduced a new My Backyard award to celebrate images taken close to home, wherever that may be," says Mustard.
There are 13 categories, with themes such as Macro, Wide Angle, Behaviour, Wreck and Conservation. Some are aimed at new photographers and those with more basic camera equipment, and four are dedicated to photos taken in British waters.
UPY 2021 will not, however, involve a prize-giving. "We know that winning prizes is a major motivation for entering photographic competitions and we're really proud that UPY has given out so many in the past – and surely will in the future," says Mustard. "However, the diving industry has been severely impacted by the events of 2020, and in support of these companies we feel it's not an appropriate time for photographers to be asking them for prizes."
The experienced judging panel remains underwater photographers Peter Rowlands, Martin Edge and Alex Mustard, and the competition incorporates a bespoke results system, providing feedback to every entrant on how far through the contest each of their images progressed. Enter UPY 2021 here.
****** EXPECT TO SEE winning images from UPY 2021 featured in DIVER Magazine next year. But how do you get into contention to win such a competition? DIVER readers who have followed the advice dispensed in Alex Mustard's monthly Be The Champ! column for the past eight years will have a good idea – so don't miss the special tips-packed extended 100th Be The Champ! edition in the December issue, available for FREE download from the Divernet homepage from 19 November!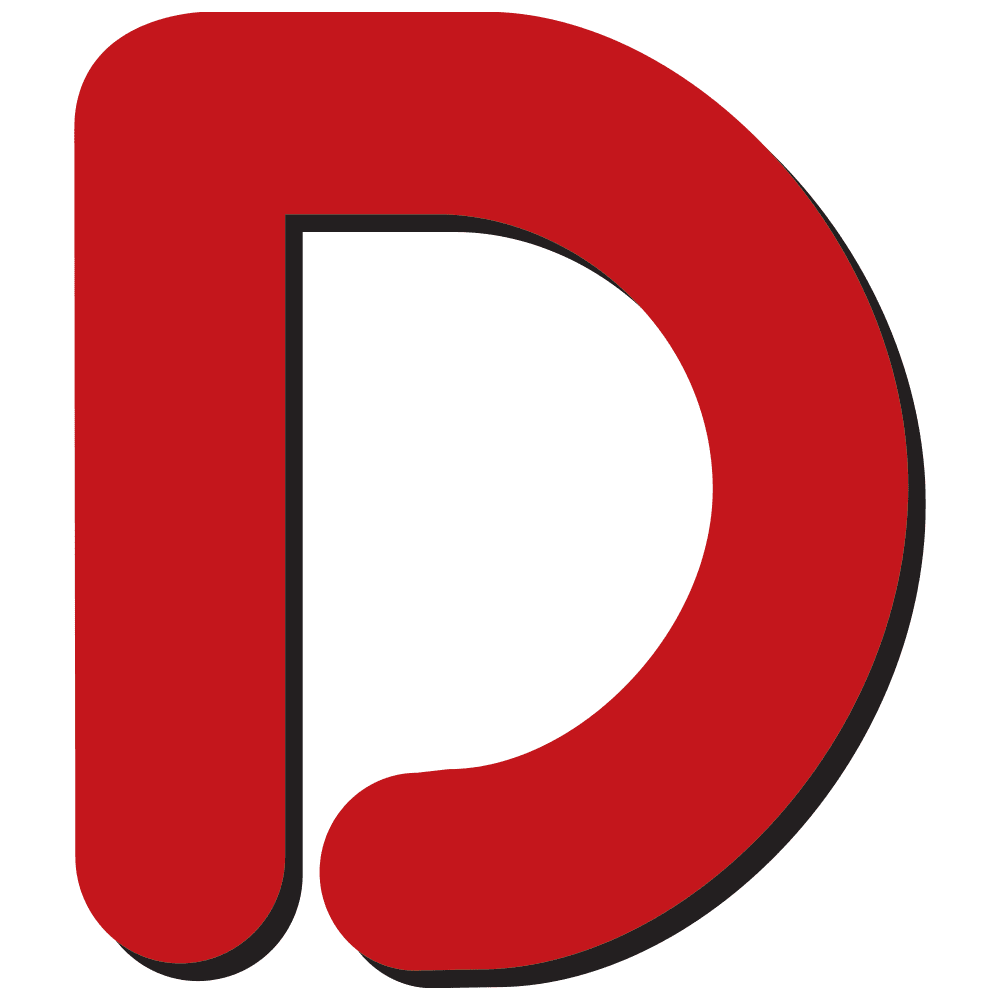 One of the world's longest-established diving websites, Divernet contains a wealth of information about diving destinations, equipment, techniques and much more, as well as daily news updates from around the world.