DIVING NEWS
Delay in raising alarm at Tubbataha
A search and rescue operation is under way for a scuba diver in the remote Tubbataha Reef area of Palawan in the Philippines.
Bry Nazareno was reported to have gone missing at the Amos Rock site north of the reef at around 4pm on Monday (3 June) – but the Philippine Coast Guard (PCG) told local media that his disappearance had not been reported until 19 hours later.
When the call came in, at 11am the following morning, it said that a PCG patrol vessel was dispatched to the scene with Special Operations Group divers and a medical team aboard.
Nazareno was part of a group diving from the liveaboard Palausport, on a charter led by award-winning Filipino underwater photographer Scott Tuason, regarded as a leading expert in blackwater and open-ocean diving.
The 38m boat visits Tubbataha Reef Marine Park, a UNESCO World Heritage Site, regularly between April and June.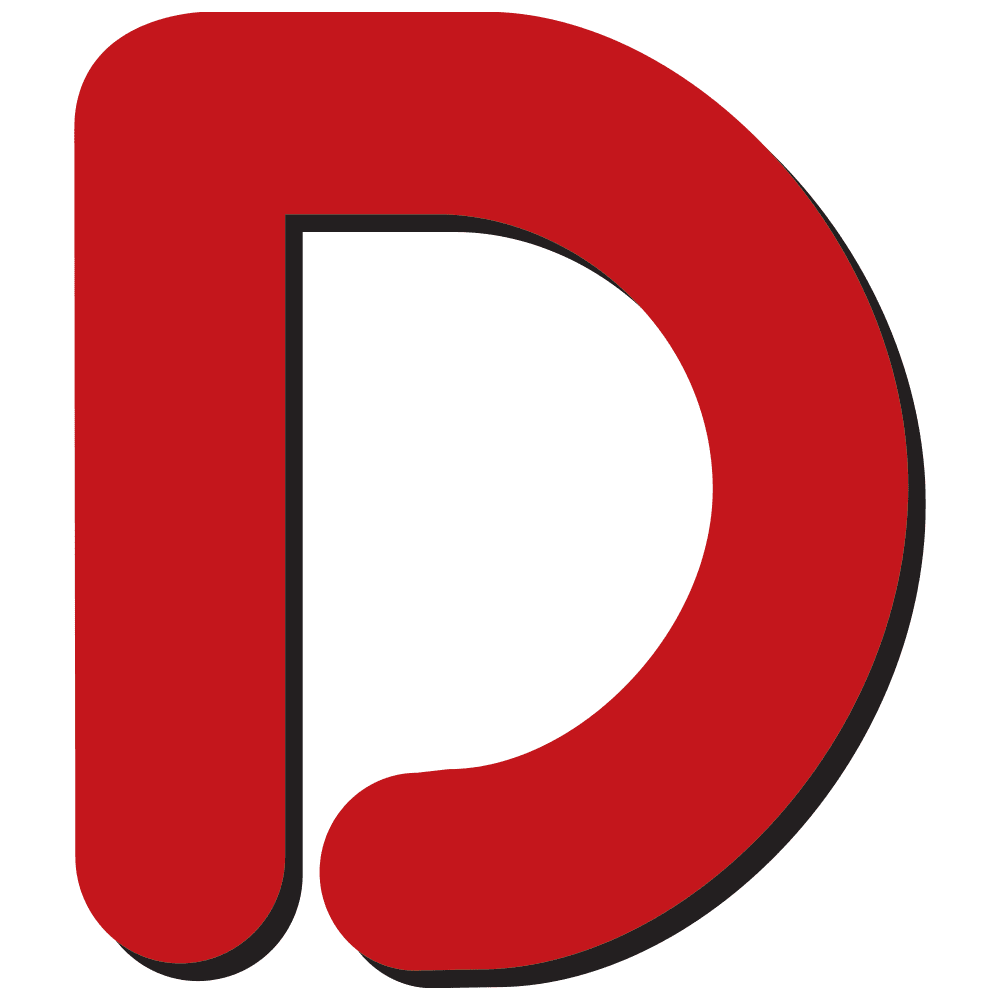 One of the world's longest-established diving websites, Divernet contains a wealth of information about diving destinations, equipment, techniques and much more, as well as daily news updates from around the world.