DIVING NEWS
Dive pros offered free eco-course
A free online course is being offered by UK-registered charity the Reef-World Foundation to help diving professionals to conduct environmentally friendlier dives, manage their guests better and prevent them damaging coral reefs.
The Green Fins Dive Guide e-Course teaches pros how to prevent diving-related environmental damage by following the standards for dive operators set out by the Green Fins initiative.
Established through a partnership between UN Environment and the Reef-World Foundation, Green Fins provides eco-certifications for dive-centres, and campaigns to strengthen regulations and environmental education for dive-staff, divers and government. There is no charge for professionals taking the course whether their employer is a Green Fins member or not.
The three-module course, developed with the support of training agency PSS, covers techniques such as how to provide an effective pre-dive environmental briefing and how to stop customers, including underwater photographers, touching coral while diving. Participants have to pass a short test at the end of each module to complete the programme.
An optional personalised electronic certificate that can be displayed to help attract eco-minded customers and give divers confidence in the dive-centre's standards is also offered, but in return for a £19 donation to Green Fins.
The course can also be added to a Divemaster training programme, says the Reef-World Foundation.
"Many divers now expect, and demand, environmentally aware guides, so being a positive role model in this way not only protects the underwater environment but can also result in better employability and more tips!" says Chloe Harvey, the foundation's Director.
Dive professionals can sign up for the Green Fins Dive Guide e-Course here .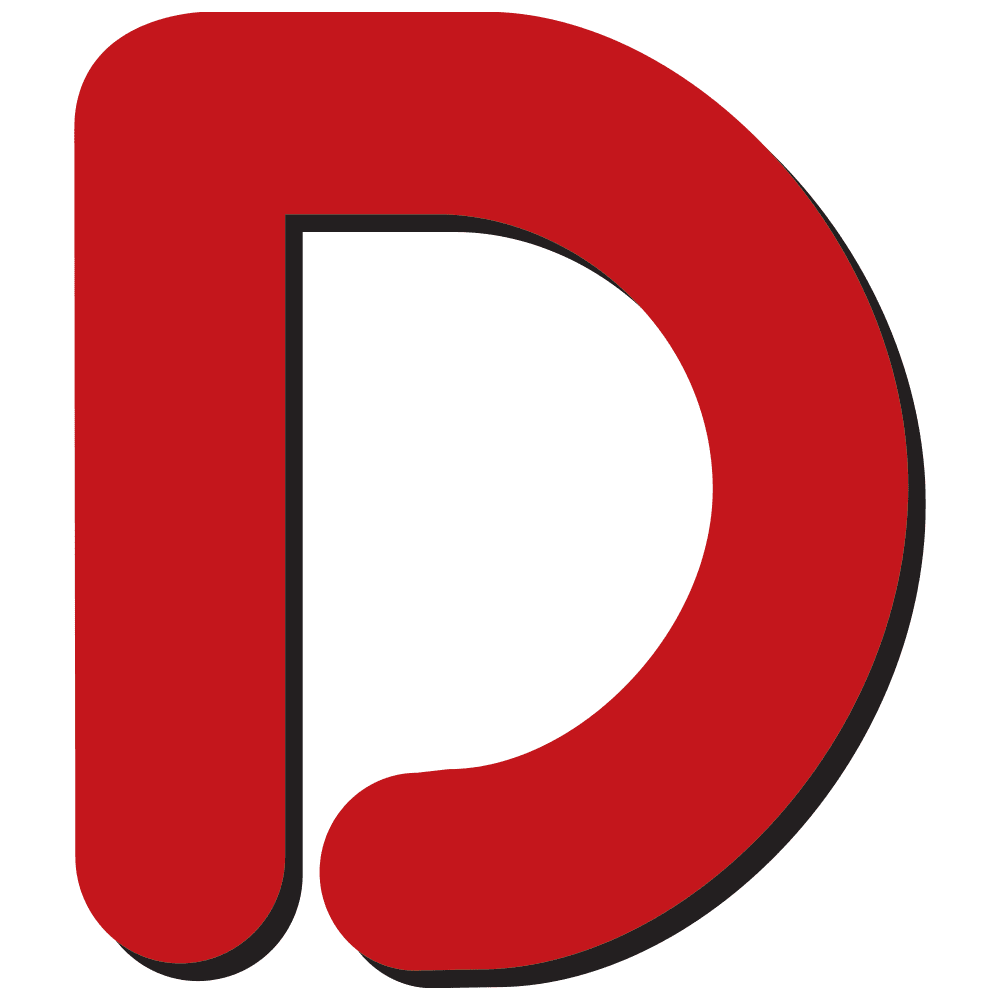 One of the world's longest-established diving websites, Divernet contains a wealth of information about diving destinations, equipment, techniques and much more, as well as daily news updates from around the world.