DIVING NEWS
Diver dies in Dominica
Dominica's best-known site, Champagne is named after the volcanic bubbles that seep out of the seabed in the hot springs section, which is only about 5m deep.
The diver was said to be a 65-year-old man. Cause of death is unknown, though there has been speculation in local press that he ran out of air.
He was taken to the Princess Margaret Hospital in the capital Roseau some 10 miles from the dive-site, but was pronounced dead there.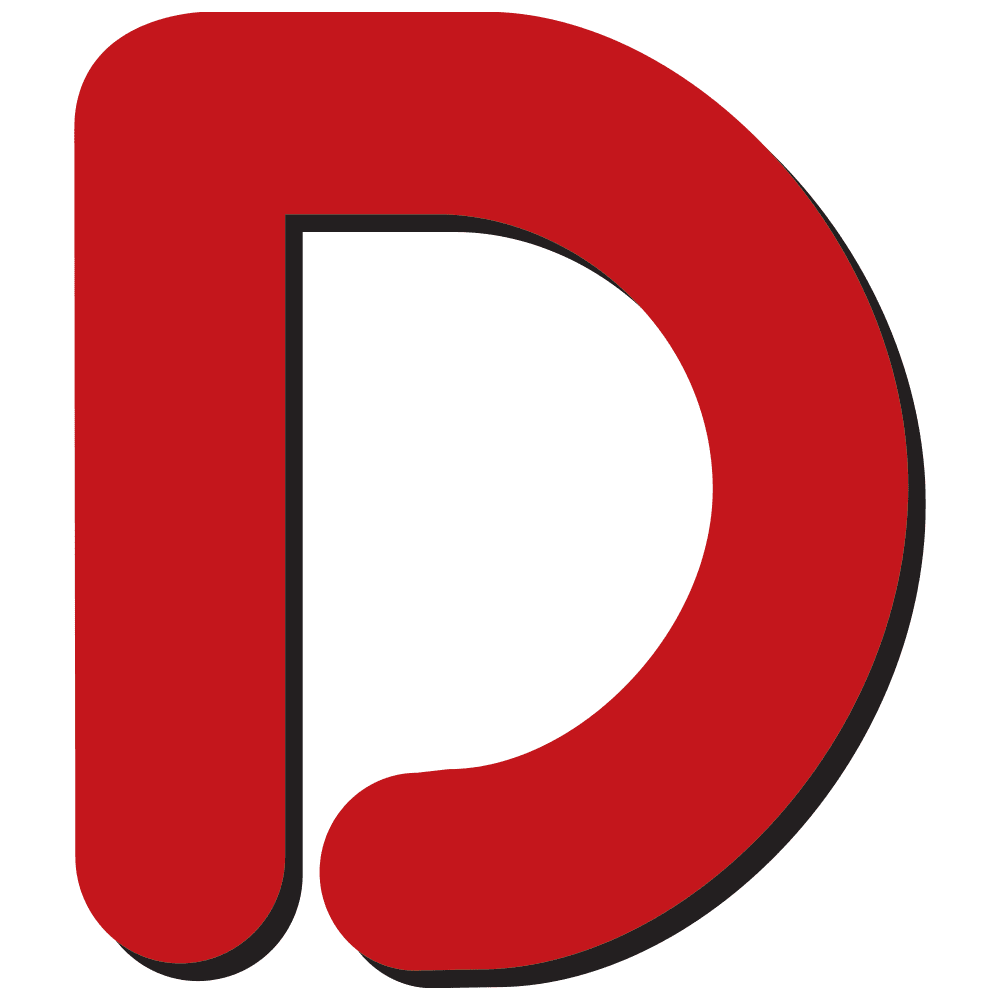 One of the world's longest-established diving websites, Divernet contains a wealth of information about diving destinations, equipment, techniques and much more, as well as daily news updates from around the world.