DIVING NEWS
Divers find amphoras off Portofino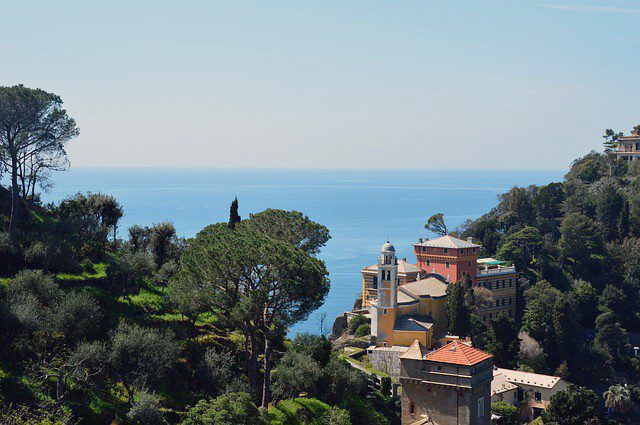 Picture: Haskamonika.
A pair of scuba divers have found fifteen 2000-year-old Roman amphoras, half-submerged in the seabed at a depth of 50m off Portofino in northern Italy.
The divers, Edoardo Sbaraini and Gabriele Succi from Santa Margherita Ligure, were using DPVs to survey the seabed when they made their find in November, and informed their local Department of Antiquities. Now archaeologists have raised one of the amphoras for study.
Sbaraini told press that he and Succi had found the pottery in an area rarely visited by divers but made accessible by their scooters.
They had been alerted by the sight of the distinctive necks and flat bottoms of the amphoras protruding from the sand. Only one of them appeared to be broken, and was inhabited by lobsters.
The style of design suggests that the amphoras were from Rome's Gallic provinces.
For the incredible story of two divers who chanced on many hundreds of Mediterranean amphoras recently, don't miss the March issue of DIVER Magazine, out next month.