DIVING NEWS
Divers find 'needle in haystack'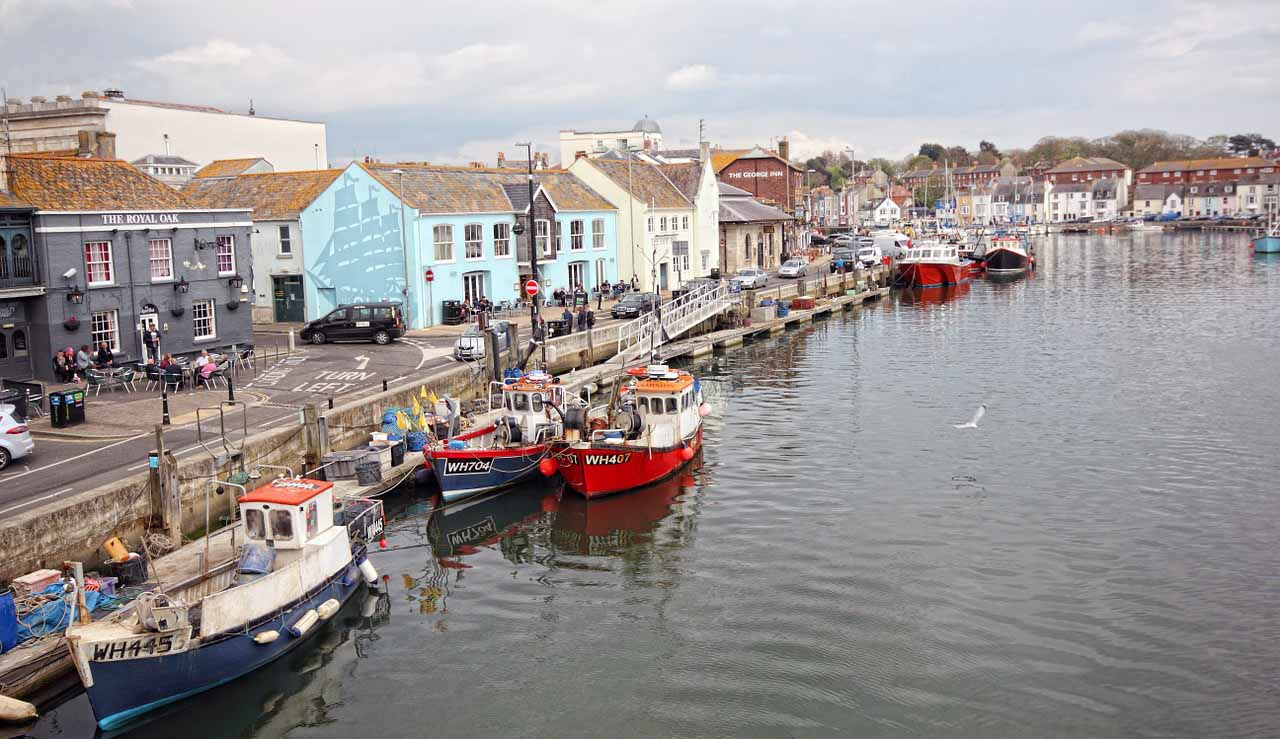 Picture: InspiredImages, Pixabay.
Scuba divers from Weymouth & Portland Sub-Aqua Club (WPSAC) have made recovering a boat-owner's lost wedding ring from Weymouth Harbour look easy, despite anticipating a fruitless search.
Chris Cronin from Bristol lost his treasured ring while tying up his boat. He told the Dorset Echo that it had slipped off his finger while he was running the line through his hands, and he had assumed that it was lost forever.
Later that day he got into conversation with a diver who put him in touch with WPSAC member Andy Symms.
Living up to its motto of being "Dorset's Friendliest Dive Club", Symms agreed that the club would help, even though he expected searching for the ring to be like looking for "a needle in a haystack".
A diving permit was obtained from the harbourmaster after the members had presented their dive-plan for a search on 6 May.
The divers headed for the spot in their 6m RIB and, to their surprise, found the ring within minutes. Fortunately it had been only partially buried in the silt.
"It is nice to know that people will take time out, especially on a bank holiday, and help others out," said a delighted Cronin.