DIVING NEWS
Divers relocate Majorca's 'Ghost Ship'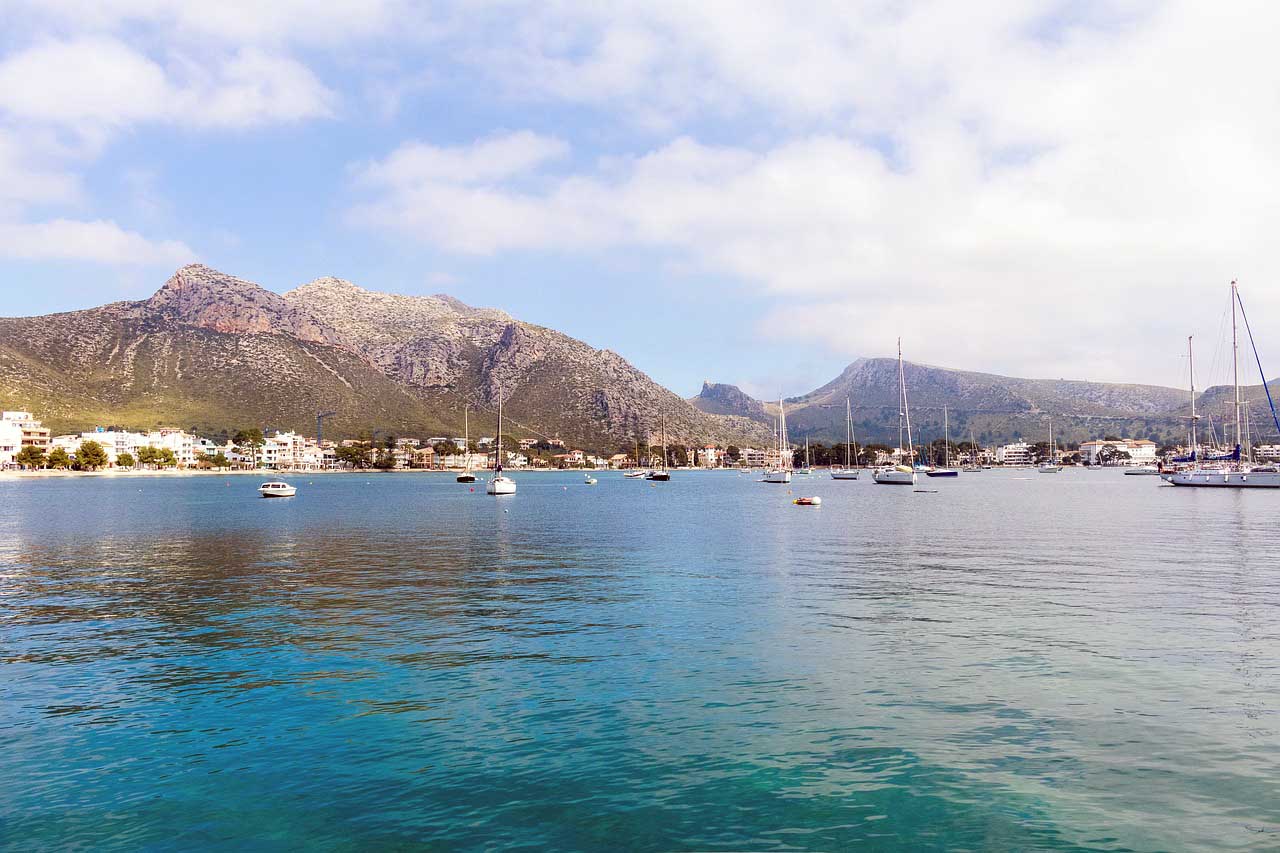 Divers have rediscovered the wreck of a mysterious yacht last seen afloat off Port de Pollenca in Majorca eight years ago.
Staff from local dive-centres Tramuntana Diving and Skualo Alcudia located the Andrea Ferrara, which had been nicknamed the "Ghost Ship" locally while still afloat. They had been checking on fishermen's reports of unusual volumes of fish in the area.
The divers found the 20m-long wreck lying intact and heavily colonised by marine life at a depth of 38m, according to local press.
The two-masted timber motor yacht first appeared off Majorca's north coast around 2004. It was rumoured to have belonged to a German who had abandoned it after becoming bankrupt.
The vessel was left on a beach as a tourist attraction for a year before being towed back out to sea and left at anchor – until it disappeared in 2011.
The dive-centres now plan to take divers out to see the mystery wreck.