DIVING NEWS
Early warning of coral threats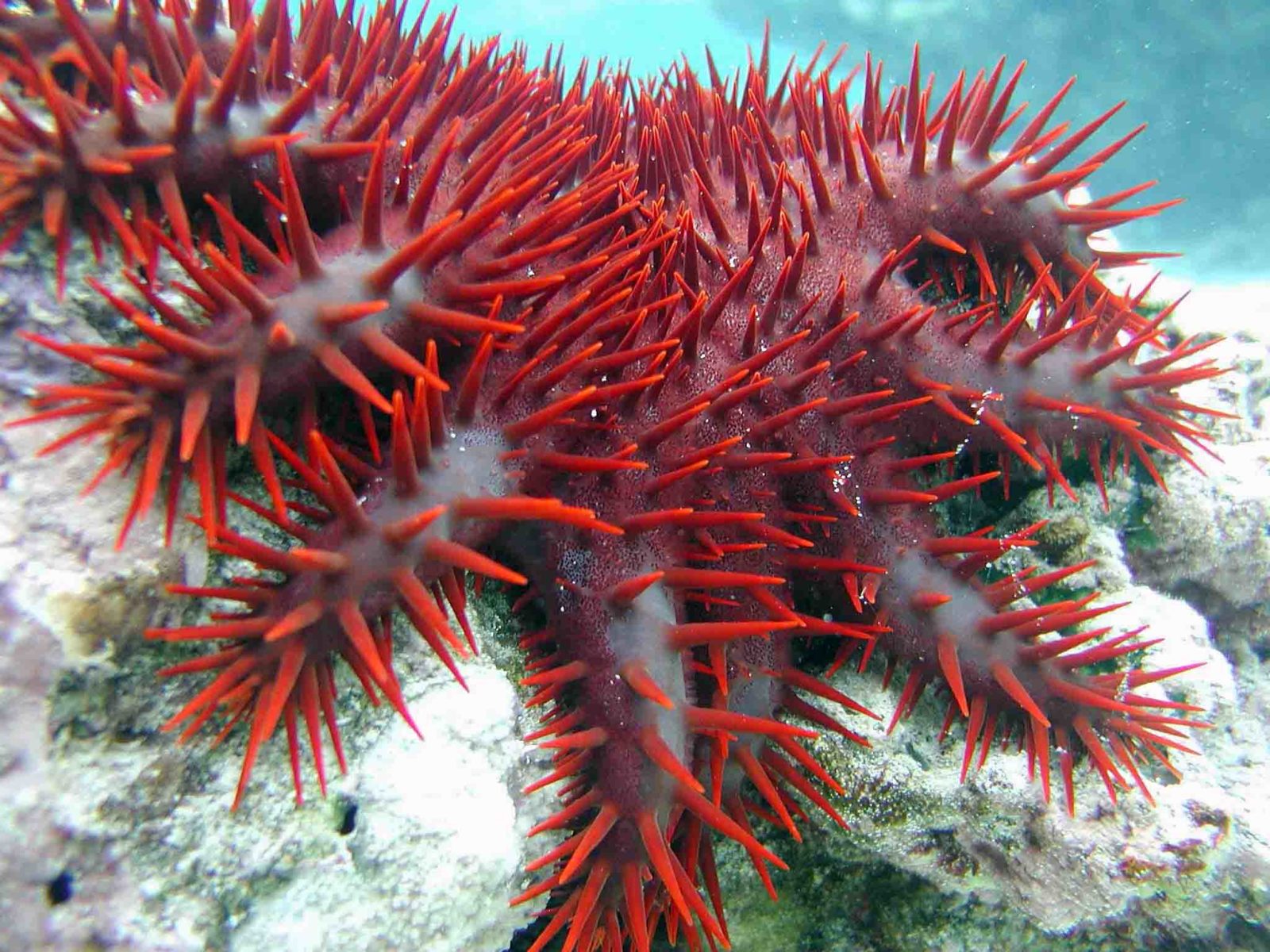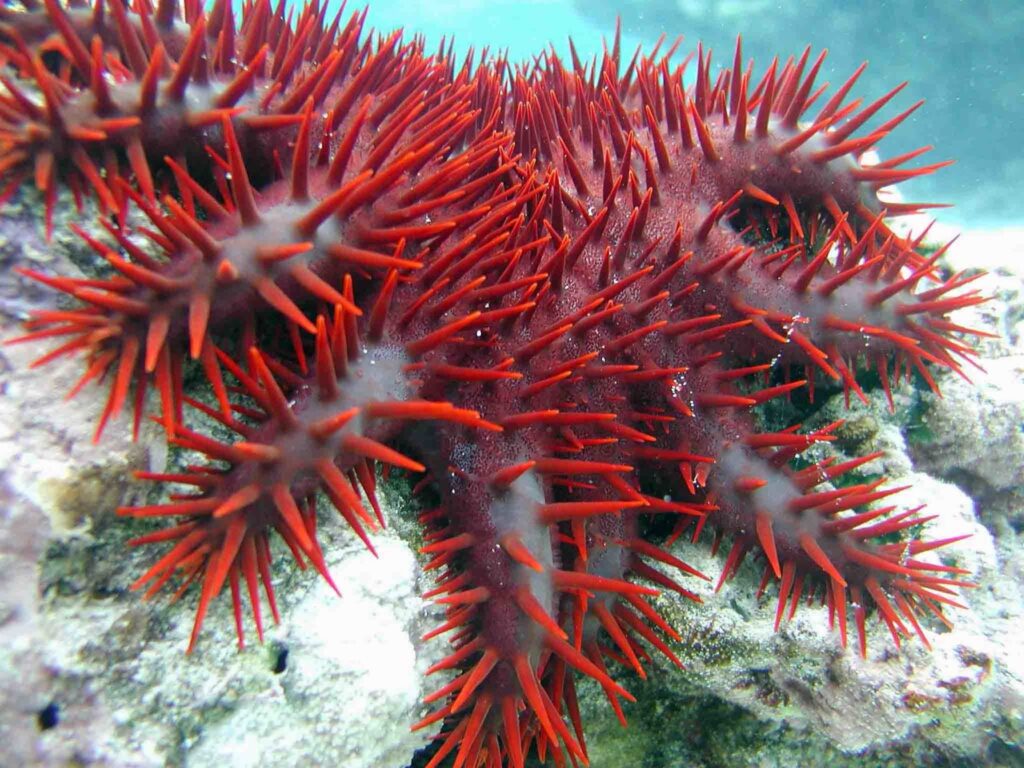 A new scientific prediction tool could provide an early-warning system of the two most destructive disturbances faced by coral reefs – bleaching and crown-of-thorns starfish (COTS).
The Marine Laboratory at the University of Guam says that existing prediction tools typically provide coral-bleaching warnings two to three weeks in advance, but that its new model extends the period to 3-5 months – while also providing for the first time the ability to predict COTS outbreaks in good time to arrange preventive action.
The researchers concentrated on the interaction of two major oceanographic events in the Pacific: El Niño and the Pacific Decadal Oscillation (PDO). From 82 survey sites on Micronesia's main islands they analysed sea temperatures going back to 1980 and biological data since 1998.
Studying the two patterns together made it possible to build models that accurately predicted both maximum sea-surface temperatures and the movement of chlorophyll-filled nutrient plumes around the tropical Western Pacific.
These "warm blobs" of seawater and excess nutrients attract plankton and are what leads to coral-bleaching and COTS invasions, say the researchers.
Through their work the scientific team have predicted COTS outbreaks in eastern Micronesia this year, providing time for Kosrae to plan its response, and can predict which other islands will be in the line of attack.
"It takes management from a reactive position to a more proactive one," said associate professor of marine biology Peter Houk, senior author of the study.
"Not a lot can be accomplished with only a couple of weeks' notice, but predicting bleaching and starfish disturbance events a few months out may give governments and other agencies more time to acquire supplies, create legislation, and create support networks to ensure reefs are better equipped to handle these forces."
The next step is to build an online site so that scientists and resources managers have access to the predictive model and can go on improving it. "These results may be transferable to other oceanic regions to help predict coral-reef status at even larger scales," say the researchers.
Scientists from the Yap Community Action Program, the Conservation Society of Pohnpei, Palau International Coral Reef Centre and the Florida Institute of Technology were also involved in the study, which is published in Nature Research's Scientific Reports.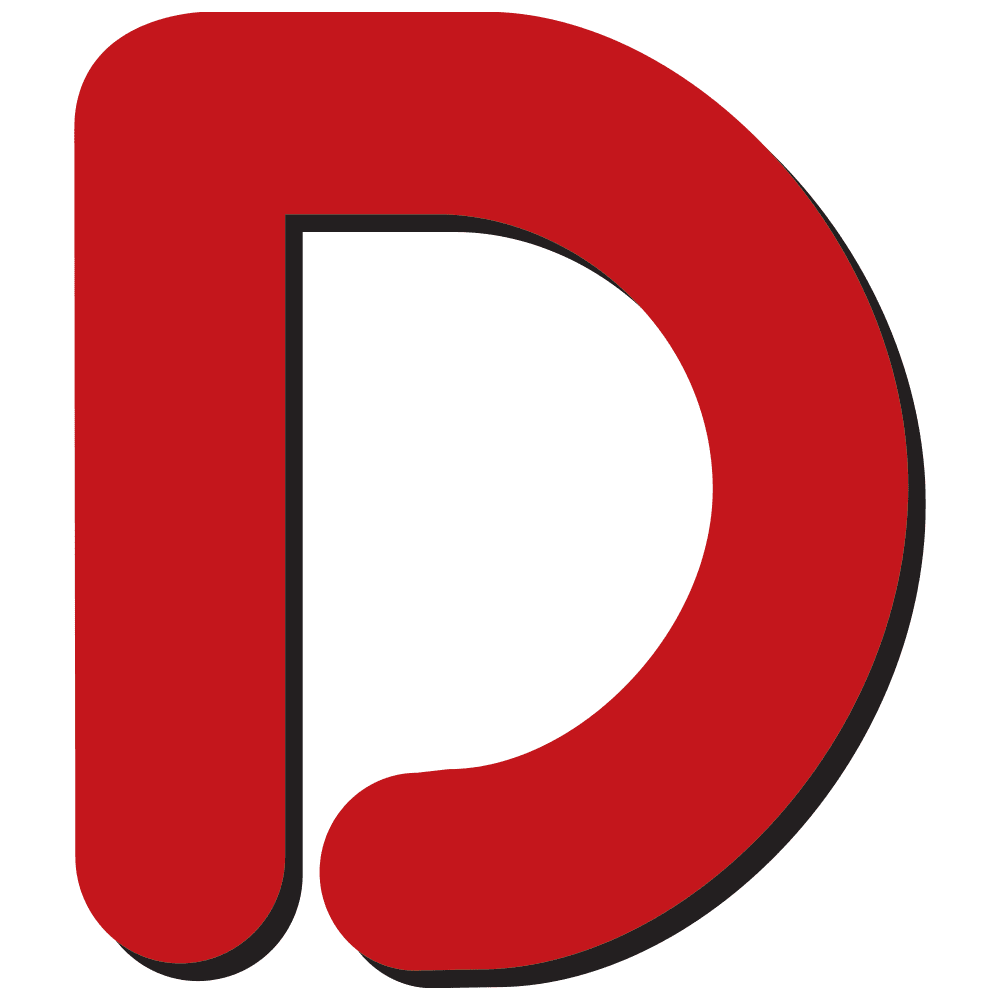 One of the world's longest-established diving websites, Divernet contains a wealth of information about diving destinations, equipment, techniques and much more, as well as daily news updates from around the world.