DIVING NEWS
Family on a mission rescue iPhone
A scuba-diving family have recovered an iPhone X in full working order after two days' immersion in a Derbyshire lake.
Brad Beech, an employee at a new wakeboarding centre called Spring Lakes in Long Eaton, called on a scuba-diving family for help after dropping his £800 phone into its murky depths.
The finder on Saturday, 10 August, was Long Eaton resident Anthony Hanstock, 24, diving with his stepfather Warren Palmer and mother Michelle Palmer, both 44. Operating under the name Underwater Hunters, the family have been making a name for themselves by devoting their spare time to removing rubbish and recovering lost property in inland waters.
They work all over the UK from their Underwater Hunters-liveried van with the permission of land-owners or local authorities, promoting their free services through GoPro videos on YouTube.
The divers had planned a grid search, but Hanstock told Nottinghamshire Live that he "went off course a bit, and as I hit the bottom I reached out and touched the phone. I grabbed it and pressed the home button, and it turned on.
"The screen lit up and he had a missed call from his grand-dad. I screamed under water. It was amazing that it still worked after two days."
The divers set up as Underwater Hunters last year, and say that their biggest find to date has been a vintage motorcycle. The Palmers have a mobile food business and Hanstock is a farmer, but the family manage to pursue their underwater mission at least one day every week.
"We don't charge anything; we just do it for the love of diving," says Warren Palmer. "People can contact us for suggestions of where to go to clear up or to take a look.
"Our main aim is to clear the waterways of plastic and other foreign objects, to make them cleaner and safer."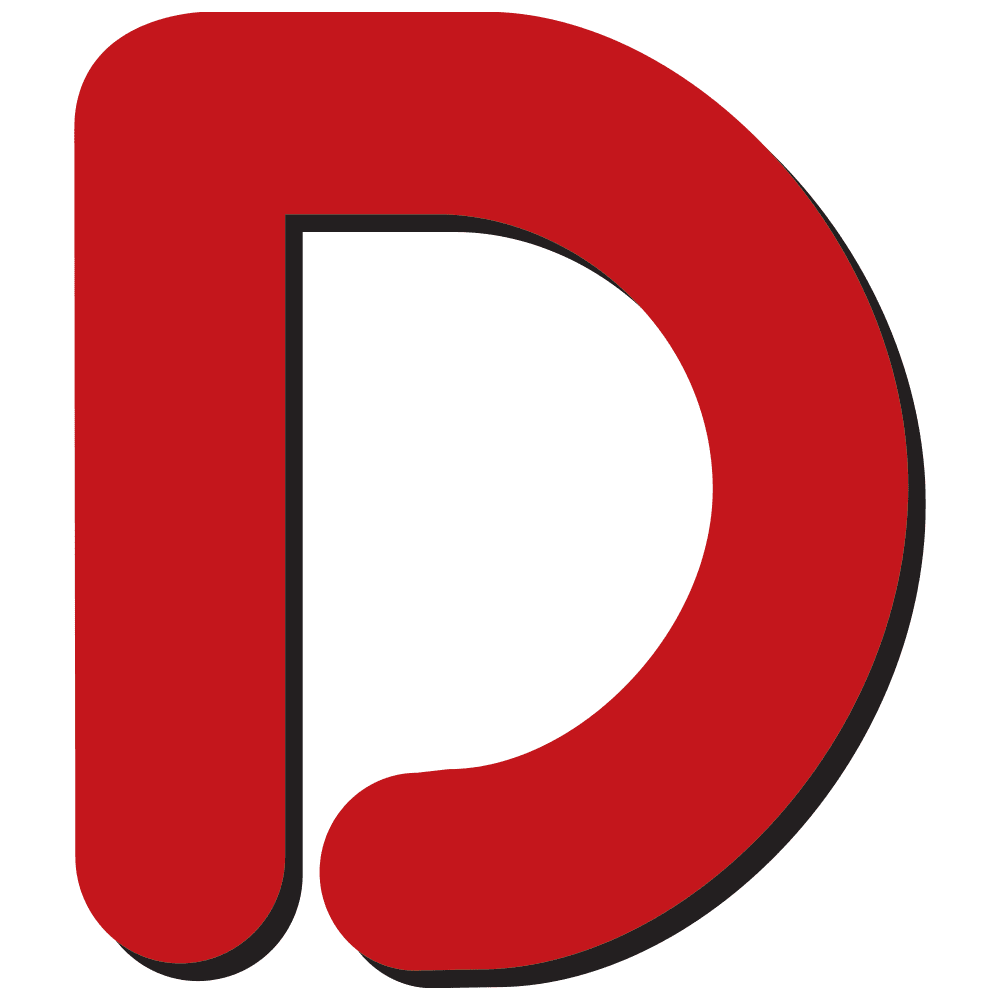 One of the world's longest-established diving websites, Divernet contains a wealth of information about diving destinations, equipment, techniques and much more, as well as daily news updates from around the world.