DIVING NEWS
Fatality had complained of kit malfunction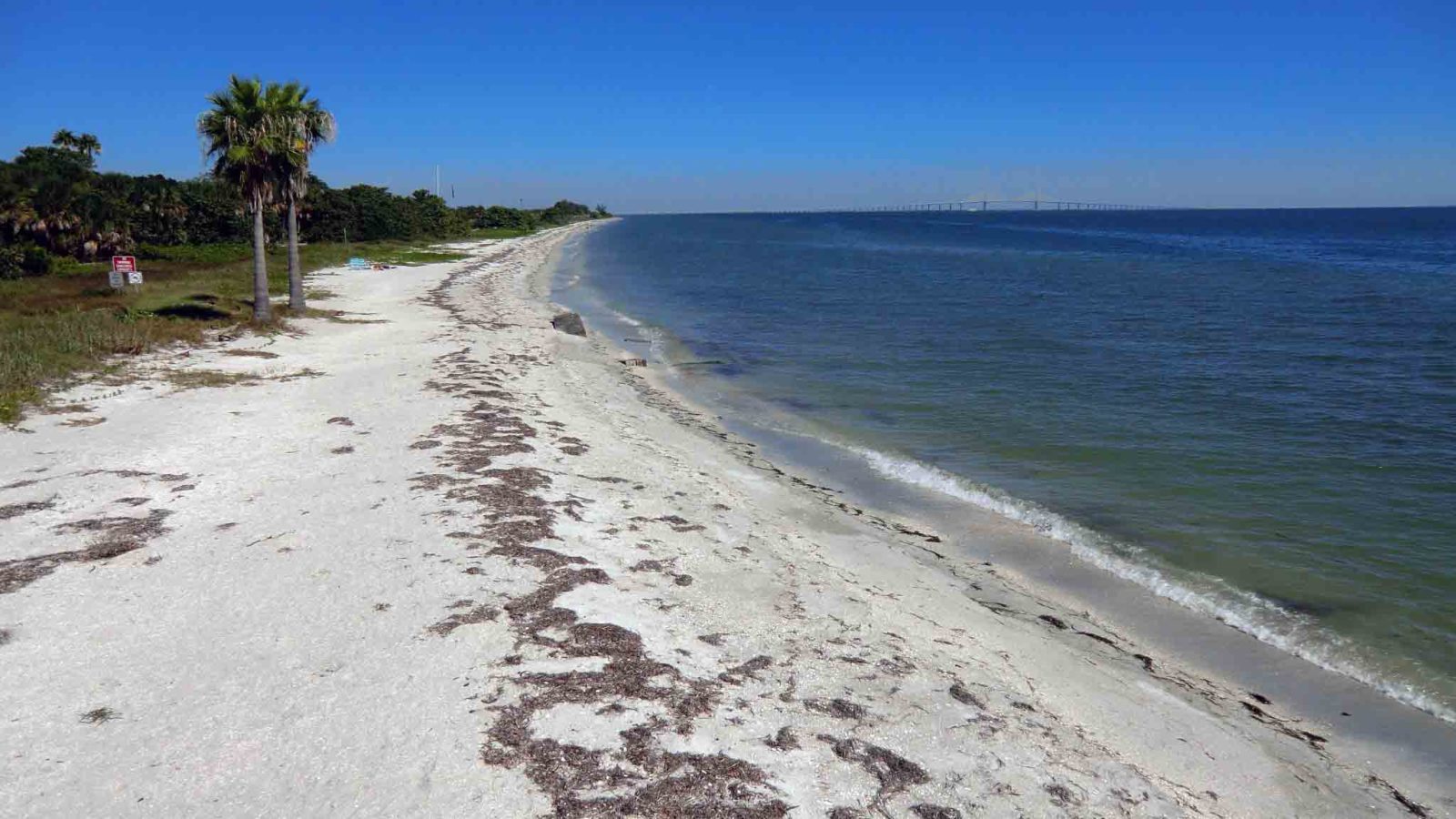 Picture: Reinhard Link.
US detectives are investigating an incident in which a scuba diver died in the Gulf of Mexico on the morning of Saturday, 9 March.
Kimberly Houtz, 54, was wreck-diving with her partner Jay Bryant from the 8m fishing-boat Down Under, about 13 miles west of St Petersburg, Florida. The skipper and two other passengers were aboard the vessel at the time.
Pinellas County Sheriff's Office reported that it was alerted at about 10.15. The boat had stopped so that the couple could dive a popular wreck at a depth of about 9m, but according to witnesses Houtz had complained of a malfunction with her diving equipment before entering the water.
She and Bryant were reported to have been submerged for less than five minutes when she rose to the surface of the water in what was described as obvious distress. She was helped into the boat, where she complained of nausea, abdominal pain and breathing difficulties.
The boat started heading back towards the coast, but when Houtz lost consciousness the alarm was raised, and occupants started administering CPR.
A search & rescue boat met the Down Under about a mile offshore, and a paramedic came aboard to treat Houtz using a defibrillator and oxygen. She was taken to hospital, but pronounced dead at 3.15pm.
Detectives said that Houtz's death appeared to be accidental, but an investigation was launched, with the medical examiner's office carrying out a post mortem to establish the cause of death.