DIVING NEWS
Fiancée's appeal for paralysed Lusitania diver
A Canadian technical diver has been left paralysed after missing a decompression stop while surfacing from the 91m-deep wreck of the Lusitania – and his fiancée is stepping up efforts to raise the money to repatriate him.
Kim Martin was part of a dive-group on a 10-day trip to Ireland in early August, and was due to get married a week after returning to Canada. His fiancée Kirstin Chadwick has remained with him at University Hospital Galway ever since he was injured, and an appeal for help to get him home has been issued on her behalf.
On 8 August an unexplained incident prevented Martin, an experienced wreck-diver, from carrying out his last decompression stop. He was treated at the surface before being airlifted to a hyperbaric chamber and then placed on life-support in hospital.
In an update in late August, appeal organiser Pat Shannon said that Martin's "condition is improving daily and we believe he will continue to improve over time" but added that his recovery was "not a sprint – it is going to be a marathon". The appeal has so far raised around a quarter of its $100,000 target.
Martin holds the Canadian Medal of Bravery, awarded in 1996 for rescuing another diver. The man had become separated from his dive-buddy in a submerged cave in Ontario and was believed dead, but despite being inadequately equipped Martin had entered the cave and helped to bring him back out.
The Cunard liner RMS Lusitania was torpedoed by a German U-boat in 1915 en route from New York to Liverpool, with the deaths of almost 1200 passengers and crew. The wreck lies 11 miles south of the Old Head of Kinsale, and was said to have been the last of Martin's bucket-list of iconic wrecks he wanted to dive.
In a related development, an Irish heritage group working to set up a Lusitania museum in Kinsale has claimed that artefacts remaining on the wreck, including up to 24 paintings by famous artists, are in danger of being lost forever as its condition deteriorates.
The paintings, by artists such as Monet, Rembrandt and Rubens and valued at £266 million, belonged to art-collector Hugh Lane, who died in the sinking.
The Lusitania Museum/Old Head Signal Tower Heritage Company says that the works were in watertight lead tubes, so could be restored. However it has now warned that the steel structure of the wreck is disintegrating and collapsing in on itself.
Divernet reported in May that the projected museum had been gifted future ownership of the Lusitania by long-time US owner Greg Bemis, and was calling on the Irish government to ease the way for licensed divers to recover artefacts.
The wreck is protected as a war grave under Ireland's National Monuments Acts.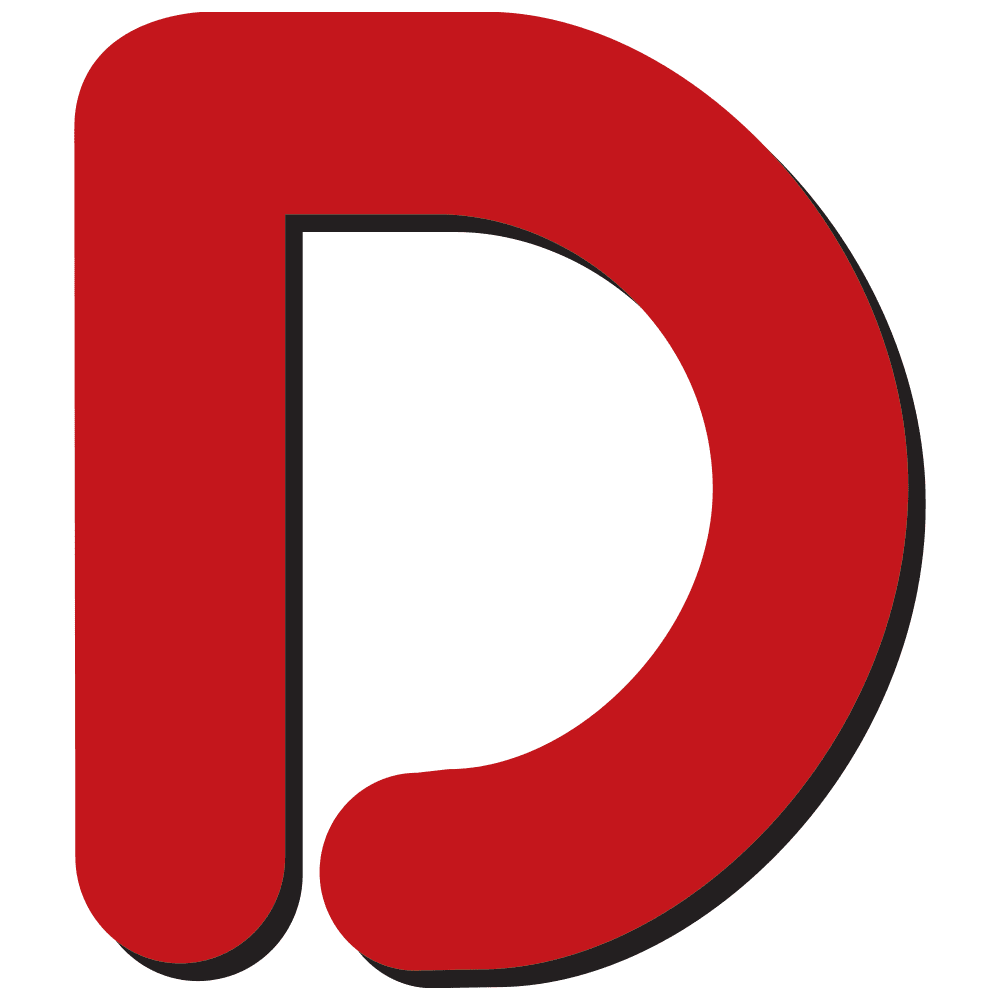 One of the world's longest-established diving websites, Divernet contains a wealth of information about diving destinations, equipment, techniques and much more, as well as daily news updates from around the world.