GEAR NEWS
Fourth Element Ocean Positive Hydroskin Rashguards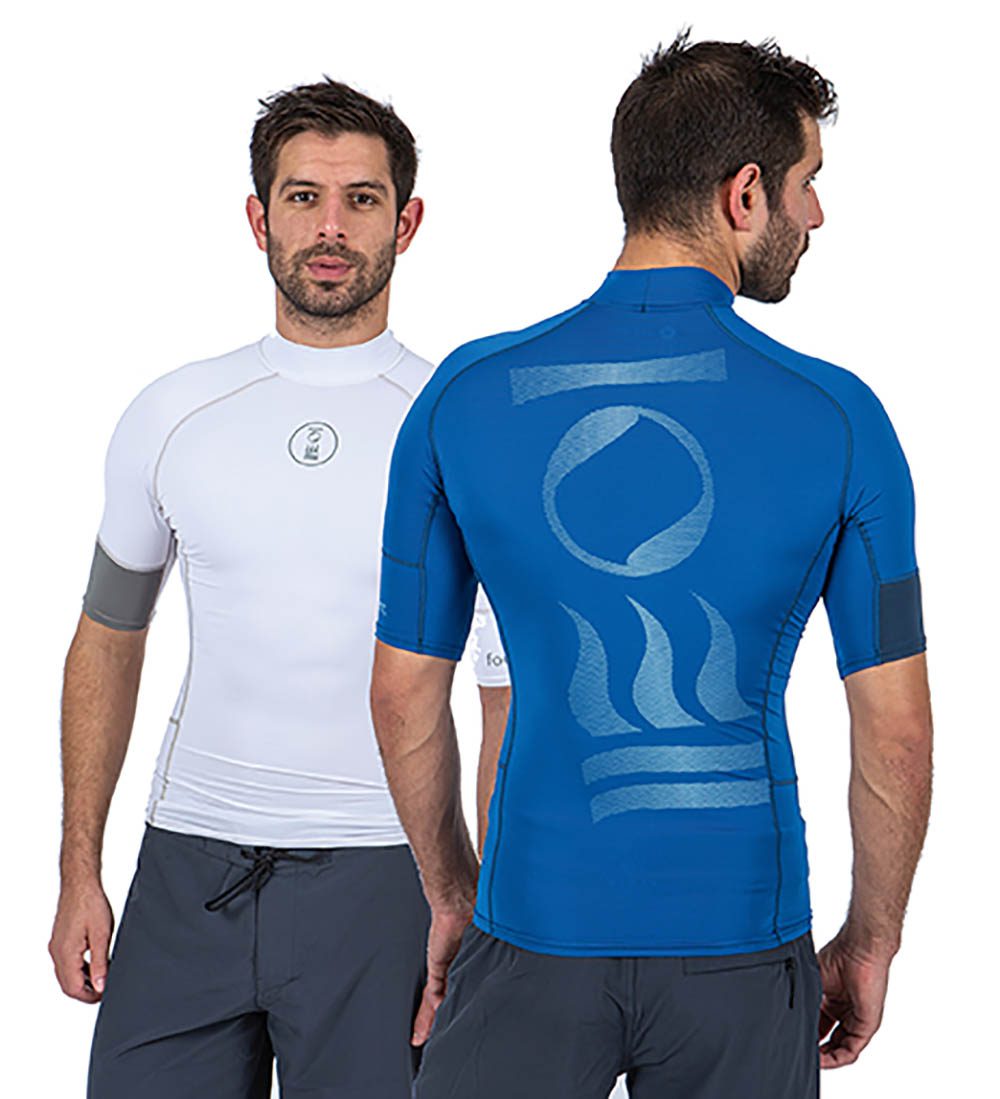 Fourth Element's commitment to recycled plastics continues with its new rashguard line.
Designed to be worn alone for sun and sting protection or under wetsuits for extra warmth, the Hydroskin offers a choice of short- and long-sleeved vests styled for both women and men.
The short-sleeved version costs £40, the long-sleeved £42.50.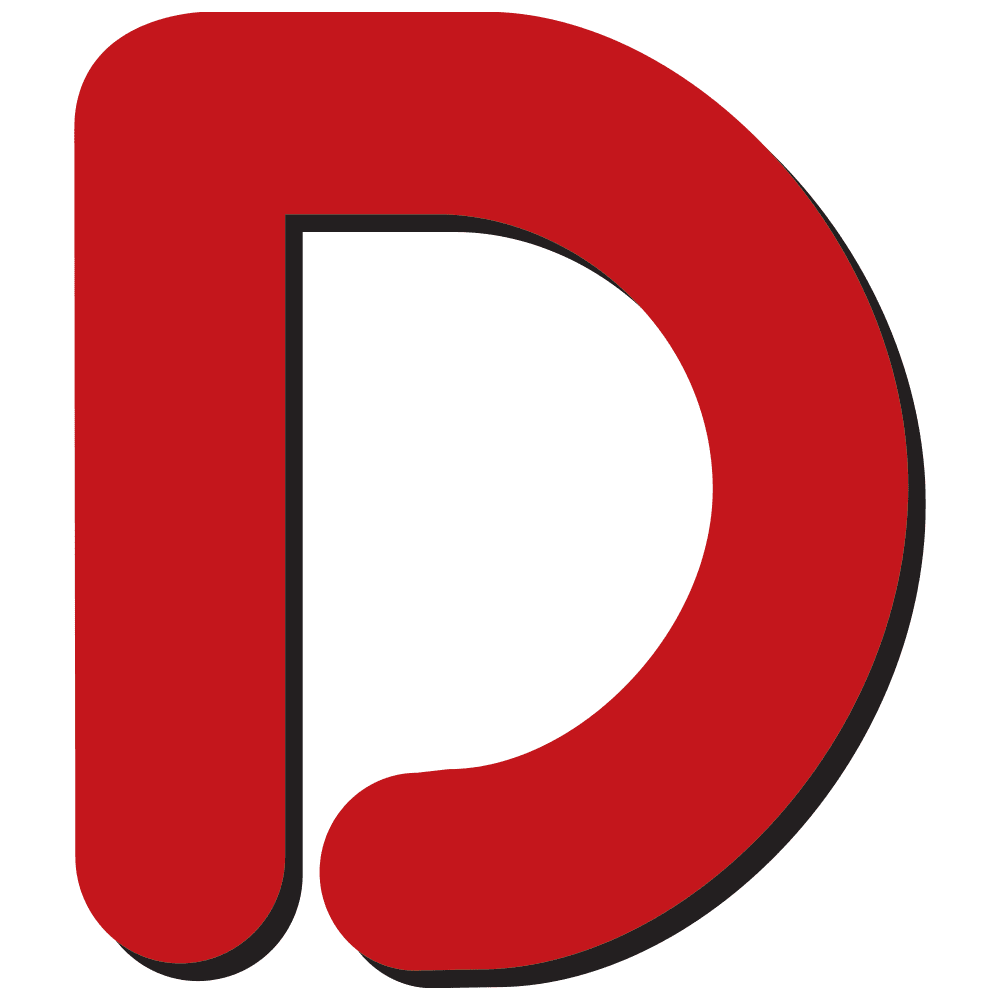 One of the world's longest-established diving websites, Divernet contains a wealth of information about diving destinations, equipment, techniques and much more, as well as daily news updates from around the world.