GEAR NEWS
Fourth Element Pioneer Collection Swimwear
This new line of women's swimwear is made from Econyl, a material derived from recycled ghost-fishing nets.
The Pioneer Collection allows customers to mix and match a wide selection of bikini tops and bottoms, each named for a ground-breaking female diver, from Sea Hunt actress Zale Parry to deep-sea explorer and eco-evangelist Sylvia Earle.
Complete sets start from £60.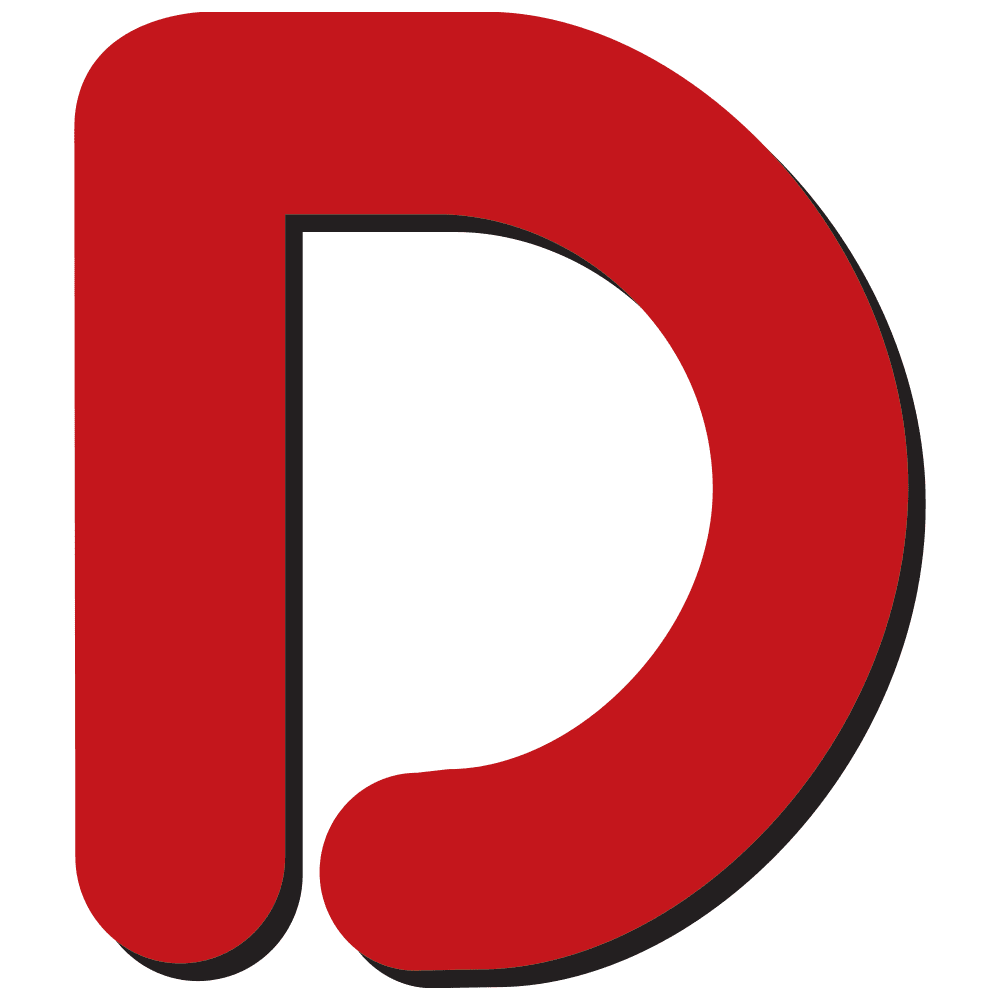 One of the world's longest-established diving websites, Divernet contains a wealth of information about diving destinations, equipment, techniques and much more, as well as daily news updates from around the world.